YOUR RESIDENTIAL AND COMMERCIAL TEAM

Pete Carlson
Executive Chairman

Pete Carlson started working for Allstar Construction in 1986 as a labourer in the field. In 1991, after college, he became an estimator in the office. In 2004, he bought into the company and was running the day-to-day operations. Pete purchased the remaining stock of the company in 2008 and became President. His current role is Chairman of the Board. Outside of work, Pete is an avid outdoorsman.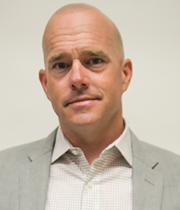 Chief Executive Officer

Grady began his tenure with Allstar Construction in 1994. He ran the sheet metal division, inspected projects daily, and signed off on workmanship for each job after crews completed technical sheet metal work. In 1999, Grady moved into sales and estimating where he began his education in blueprints and project specifications. He caters to his network of builders and past clients, continuing to produce high-end projects around the Twin Cities. Linked In
Chief Financial Officer

Chris joined the Allstar team in January 2013. As Controller, Chris oversees all financial aspects of the company, including internal and external financial reporting, budgeting, internal controls, and risk management. Chris graduated from Gustavus Adolphus College. He is a member of the American Institute of Certified Public Accountants & the Minnesota Society of Certified Public Accountants. Chris resides in Loretto with his family and enjoys golfing, running, spending time on the lake & cheering on the Vikings. Linked In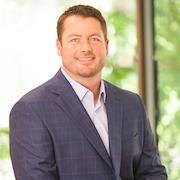 President

Joe began his career working for the Allstar team in 1998. Started as a laborer in the field, and progressed to foreman in 2000. Project Manager as of 2002. By 2004 furthered his position to Senior Project Estimator. In 2008, the Allstar team established a division called Allstar Construction Management that focused entirely on services specific to Associations and Management companies. Joe established himself as General Manager of this division. Joe's current role of Allstar is President. Linked In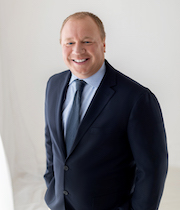 President of Minnesota

Shawn Larson started his roofing career in 1994 as a laborer during the summers while attending high school. Since then, Shawn has worked across all facets of the company from project management, estimating, sales, to overseeing all divisions in MN. Shawn resides in Shakopee with his family and enjoys boating, fishing, and playing golf when time allows. Linked In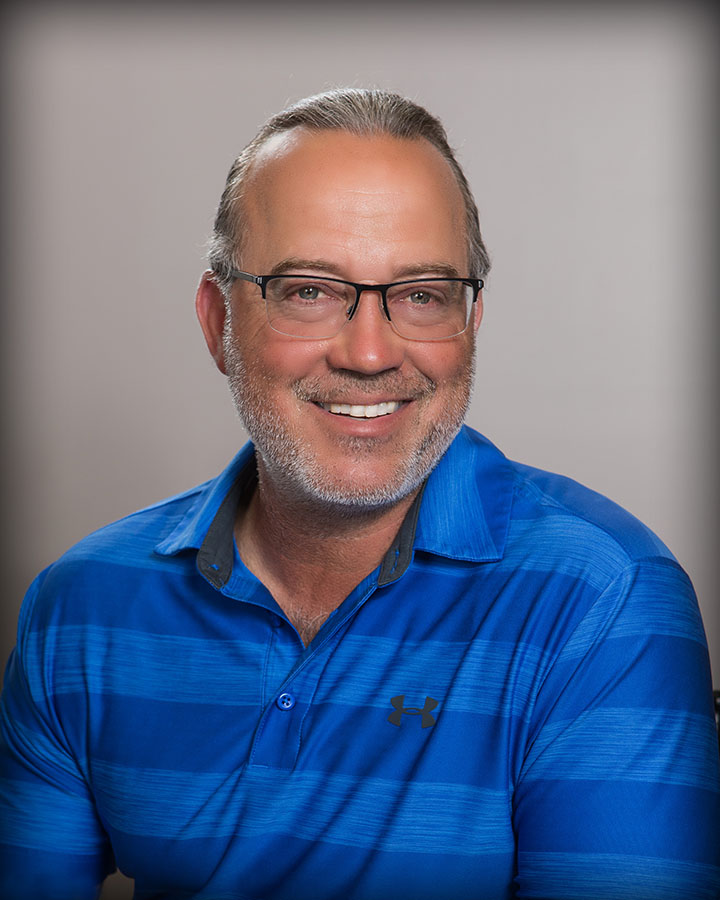 Executive Vice President

Adam has been affiliated with Allstar construction since 1996. He has done work across all facets of the organization, playing key roles in sales, estimation and project supervision. Adam has committed himself to helping clients through honesty and hard work. Linked In
TRUST THE CONTRACTORS WITH DECADES OF EXPERIENCE
Don't waste time on less experienced roofing and remodeling contractors. Schedule a free estimate by calling Allstar at (763) 479-8700, or you can fill out our online form.