Edina & Eden Prairie Water

and Fire Restoration Experts
We Can Help Restore Your Property Back to Its Original Condition
A fire can be devastating. It can destroy everything from a few possessions to the entire building. The process of trying to put out the blaze can be just as damaging, with firefighters spraying water over every inch of the property. What the fire didn't touch, moisture, soot and ash may affect.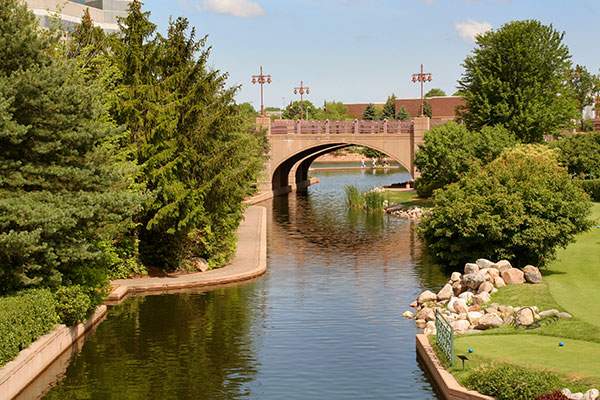 Whether you're a business owner or homeowner, sorting through the aftermath can be extremely time-consuming and stressful. Add to that the fact that most insurance companies require you to get the moisture removed within a few days to approve your claim, and you may feel extremely overwhelmed by what you have to do.
Allstar Construction has a team of specialists on staff who can identify any underlying issues that might be affecting the structure of your Edina or Eden Prairie property. We can handle all of the inspections, water removal, drying, cleaning, and water and fire restoration.
We'll Help With Your Insurance Claim
The insurance claims process can be a nightmare if you have to do it on your own. There's so much paperwork that you have to file, and you need to be sure that you've fully documented the damage, including getting an inspection, photos and estimate.
Allstar Construction will help you with your insurance claim, treating your property like it was our own. We take detailed notes and photos so you have the proper proof that you need to file the claim. Let's talk about your project during a free initial consultation.