Take Care of Your Roof

It Can Take Care of You
One of Wayzata/Minnetonka's Most Experienced Roof Repair Companies
No one likes unnecessary expenses, and that's doubly true if it's an expensive project like a roof repair. Over time or because of neglect or storms, certain sections of your roof might start to deteriorate. While this might not affect the entire structure, it could be enough to cause hundreds or even thousands of dollars' worth of damage. When that happens, you might not be prepared – financially and emotionally – to deal with the issues.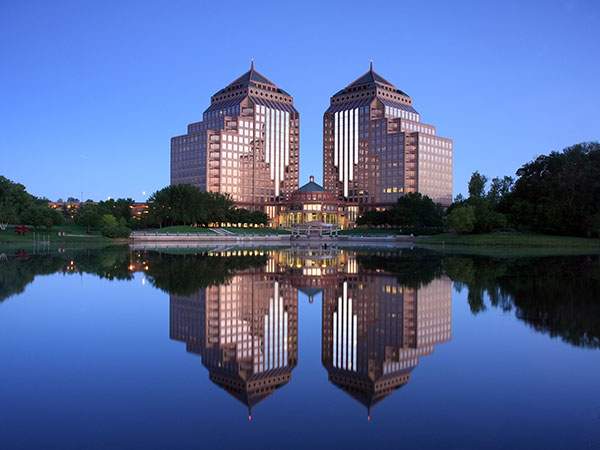 That's why it's so important to take the time to get an inspection of your roof on a yearly basis, and invest in proper maintenance when small complications arise. As one of the most proficient roof repair companies in the Wayzata/Minnetonka area, Allstar Construction can help you with all your roof maintenance, repair and replacement needs.
What Makes Allstar Special
While you hope that the roofing company that you hire is qualified and will properly take care of your project, we all know that's not always the case. There are too many reports out there of people being scammed by amateur companies.
Unlike those businesses, Allstar Construction has a proven record of taking care of our customers, which is supported by our positive reviews, referrals and testimonials. Since 1979, we have been the go-to resource for businesses and homeowners in Wayzata and Minnetonka looking to improve their property and increase overall energy efficiency and value. We believe in doing the job right, the first time, every time. Let us show you why we're the most referred company in the region.