At Allstar, we're home exterior experts. But some exterior elements influence your interior sanctuary. We keep an eye on those styles, too. Here are some design trends that touch on both for 2020.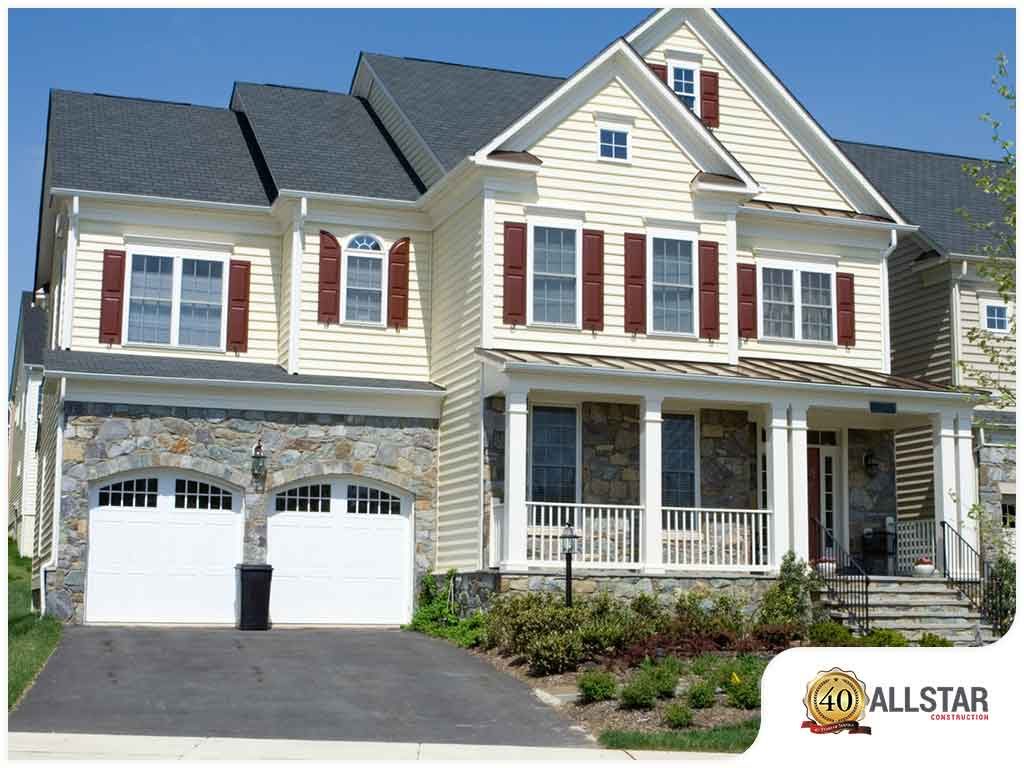 Noise Reduction
Particularly in urban centers, outdoor noise can detract from enjoyment of your indoor environment. Highway traffic, planes, dogs – you can hear it all. In response to the modern rise in noise pollution, window manufacturers are designing patio doors and windows that combine increased energy efficiency with sound control. They also improve resale value.
Pella® Lifestyle Series windows and patio doors have additional panes of glass paired with varying glass thickness to improve sound performance and disrupt sound waves at different frequencies. Pella reports this reduces 52% more sound than single-pane windows.
Arches
As an architectural and accent element, arches are coming on strong in 2020 design trends. You can incorporate them in windows and doors, bookcases, mirrors and other home furnishings. You can have fun with this one.
Chrome & Copper
Look out brass, mixed metals are taking over in both polished and matte styles. You'll see this for faucets, drawer pulls, door and window hardware, mirrors and other accents. You can even extend this to everything from copper gutters, metal roofing, metal wall panels and custom metal ceiling tiles.
Warm, Natural Wood
A component of Biophilia – surrounding oneself with nature and natural materials in order to feel a connection with the outside world – indoor gardens, bigger windows and natural wood are in fashion. So if you've resisted painting over your oak cabinets or window sills, your timing may be perfect. A simple clean-and-polish to restore their warmth can update your look. If you're replacing windows or doors, you have plenty of wood trim options to choose from. This year you'll see more modern wood paneling in thin, slatted styles as well as hearty angle planks.
Built-in Seating
Identifying it as a 2020 design trend, the website Dwell says, "Seating that's built in adds character to a room and can be an excellent space-saving technique." Consider adding a large bay window beside your bookshelf. With an added window seat, you now have an ideal reading spot. Sunlight and ventilation make the seat more comfortable. You can even admire the beautiful view of the outdoors every time you take a break.
At Allstar Construction, we are your leading provider of home remodeling products and services. Give us a call at (763) 479-8700 or fill out our contact form to schedule a consultation and request a free estimate today.