Thinking about bringing your home into the new decade? Spring is now weeks away, and if you're considering hiring a contractor for that kitchen remodel or adding on that much needed addition, here are six smart questions to ask before you sign on the dotted line.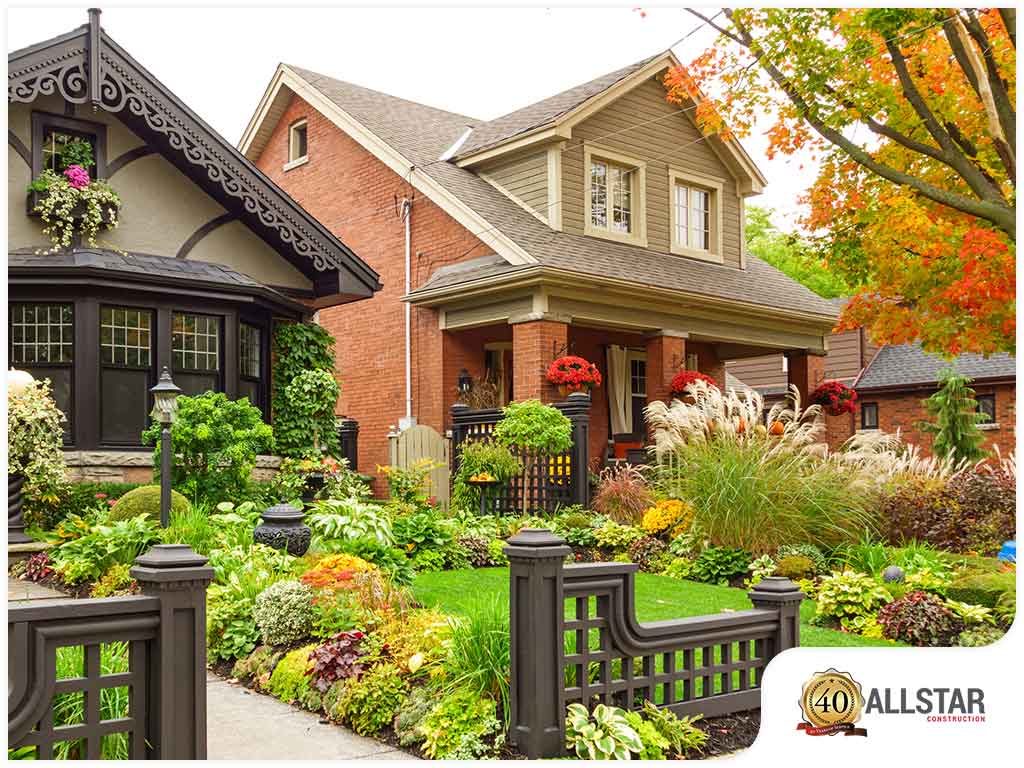 How Long Have You Been In Business?
A company that's been in business 40 years vs. a company that's been in business four years doesn't necessarily mean the young company is not talented. But they are inexperienced. Successful companies that have lasted decades with outstanding reputations have seen styles come and go. They're knowledgeable of the onsite challenges that can arise and know exactly how to get the job done right with quality products and with beautiful results.
Have You Done Projects Like This Before?
Always ask to see a company's portfolio. This will give you an idea of their ability, creativity and style. This may even spark more ideas for the area you're looking to remodel! Does their level of work compliment your style?
Who Can I Call To Validate Your Work?
Any reputable company should be able to provide you with a list of references. These are people you can reach out to and receive honest feedback. Also remember, many home projects are highly visible and can be sized-up in a quick walk around the block or car ride across town.
How Long Will This Remodel Take?
This is one of the most important questions to ask. It can be very frustrating to have any aspect of your home unusable. It becomes very frustrating when the contractor promised a delivery date and isn't even close. Most home contractors should be realistic. Get a second opinion and see if the timeline matches up. Faster is not always better.
Do You Guarantee Your Work?
It's important to know if your contractor honors his/her work. Does the company stand behind their employees? Do they have impeccable customer service and aim to have the job done right the first time, every time?
Cleanup and Safety. How Will You Treat My Yard and Home?
Safety should always be priority one on a job site for both the installers and the customer. Ask to see their insurance certificates and safety credentials. When it comes to an exterior project, ask how they plan to protect delicate plants or shrubs. Will a dumpster be needed for a project this size? What about painting projects. Will drop cloths and protective plastics be used to prevent drips and spillage onto roofs, windows or walkways?
Time and time again, Allstar Construction has been the number one choice for home improvement services. Whether it's a repair, a complete makeover or roof replacement, call us today for a free consultation to discuss your project and get a jump on being early in the schedule! Call us today at 763-479-8700 or fill out our online contact form.