Whether you bought a tract home from a production builder, inherited a property, or had one custom built, you probably want it to show off your personal style. As your "Exterior Experts," we can transform the first things guests see when they approach your home.
Roof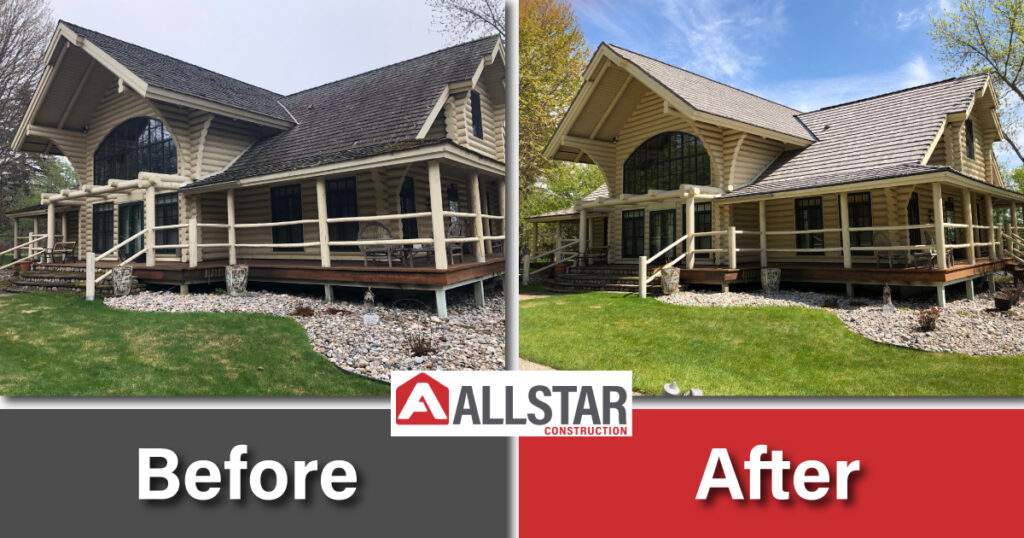 Roofing updates to fit your existing roof come in a wide selection of styles, colors, textures and durability. And if you don't like your roofline, change it! You don't have to stay stuck with a 1940s or 70s look!
Asphalt shingles – many colors, styles from architectural to designer shingles
Cedar shakes – natural and engineered
Slate – natural stone and synthetic coated
Metal – in just about any format of shingle, slate, shakes and seamless panel systems
Standing seam metal – a bold, clean style gaining popularity in residential markets
Siding
The same goes for siding. Painting over siding offers the most color options, but you can also change up the style and texture of your siding. You can also mix styles (wood and stone, for example, or shakes) to achieve just the look you want.
Vinyl, metal, wood, fiber cement and engineered wood siding have similar looks but vary in cost and durability
Cedar shakes – natural and synthetic
Stucco – for old world charm with zero maintenance
Clay or concrete brick — comes in a range of colors and can look modern or traditional
Natural or manufactured stone veneer – styles vary from rustic to traditional to modern
Gutters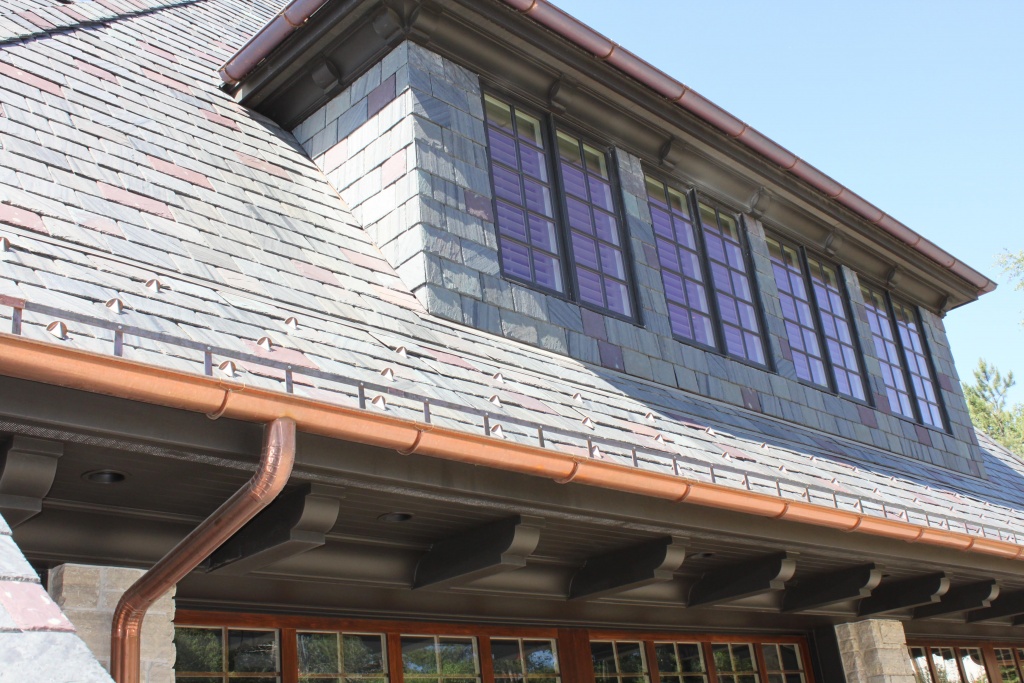 Many new homes are built without gutters and downspouts and desperately need them. Their number one function is to move water away from your foundation and keep rain out of your basement. Gutters and downspouts can also add interesting color accents to your house.
Contrasting lighter or darker shades
Copper makes a bold statement
Custom gutter and downspout shapes can further distinguish your property
Windows & Doors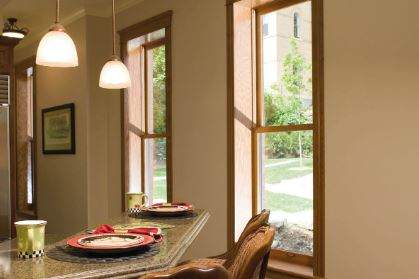 Windows and doors personalize and beautify your home inside and out. Windows let natural light, fresh air and the best of nature into your rooms and keep the undesired heat, cold, bugs and noise out. New windows are virtually maintenance free and offer perhaps the greatest transformation of all. Options for windows include:
Wood, extruded aluminum or fiberglass
Double hung windows
Bow & bay windows
Casement windows
Awning windows
Specialty windows
Entry doors
Sliding doors
French doors
Arches
For all of your exterior remodeling needs, the experts at Allstar Construction have you covered. Give us a call at 763.479.8700 or fill our online contact form today for a free estimate.