Building your dream home is no small undertaking, but with the help of an experienced contractor that knows and understands your needs and requirements as a homeowner, it's certainly doable. In today's blog post, Allstar Construction highlights what sets us apart from other roofing contractors in the area.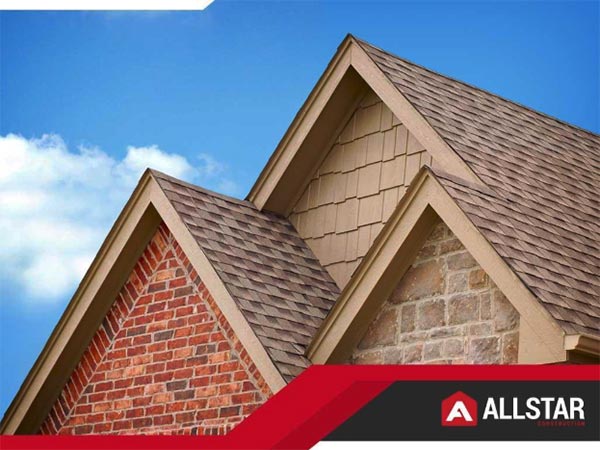 Exceeding Industry Standards Since 1979
Allstar Construction has been in the business of improving homes for 40 years, and we don't plan on stopping any time soon. We are a Minnesota state-licensed contractor that specializes in exterior constructions and renovations. In short, we help homeowners achieve their dream homes. We also cater to commercial properties and just about any type of building, because we take pride in our unique ability to deliver outstanding results no matter the circumstance.
Uncompromising and Consistent Quality
Unlike other home exterior renovation companies, our concern here at Allstar Construction isn't just to make a sale. We strive to deliver exceptional services in every job we do. We know that homes are a lifetime commitment, so we have made it our mission to build lasting relationships with each of our customers.
Our Affiliations and Organizations
Allstar Construction is a proud member of the Builders Association of the Twin Cities. This means that we are up-to-date regarding the most current building codes in Minnesota. We are also part of the National Association of the Remodeling Industry and the Minnesota Multi-Housing Association (MMHA). Allour restoration specialists have been certified by the Institute of Inspection Cleaning and Restoration Certification. When you choose to work with us, you're choosing a contractor that knows what you need and is committed to providing exceptional service at a fair price.
In need of a storm damage repair? Want a brand new, better performing roof? Allstar Construction is the company to call. Get in touch with us today! Call (952) 698-3200 to schedule a service appointment.