The roof over your head protects not only your material assets but also your loved ones. Needless to say, your roof is a major investment that should always be well-maintained. While there are some roof-related maintenance tasks you may be able to do by yourself, professional help is always your best bet when it comes to keeping your roof in optimal condition.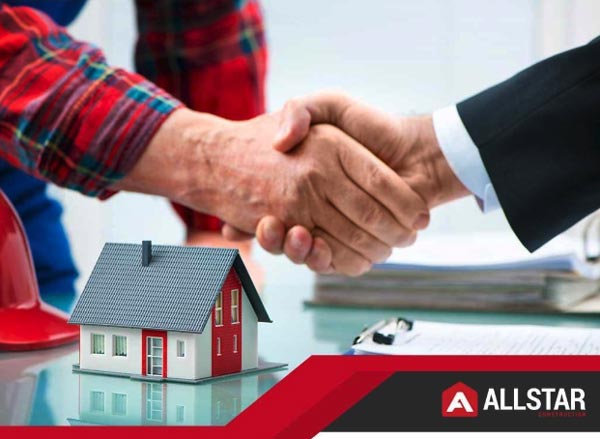 In this post, Allstar Construction, one of the leading roof repair companies in Minnesota, discusses the products and services we offer and explains how they can help you achieve the home of your dreams.
What We Do
Our team of construction and renovation experts has been certified by the Institute of Inspection Cleaning and Restoration Certification. As an exterior construction company, we are confident in our ability to deliver outstanding results, regardless of the project. Our services include:
Roofing – Our roofing services can address a wide range of roofing issues and requirements, including roof leaks, ice dams, faulty insulation and even a full-on roof replacement.
Siding – As one of the leading siding contractors in the area, we offer siding services that will boost your home's performance and curb appeal.
Windows – Improve energy efficiency while enhancing your home's exterior with our window installation and replacement services.
Doors – We install doors that make every entrance grand. We'll make sure your doors leave a lasting visual impact.
Other – We also offer multi-family home upgrade services, water and fire restoration services, gutter installation, masonry works, deck installations and ventilation and insulation services.
What We Offer
Allstar Construction recognizes that your home should be an accurate reflection of your tastes and preferences. This is why we proudly offer a wide range of high-performing and elegant products that cater to any style preference you might have. We carry the following industry-leading brands:
Let Allstar Construction help you turn your dream home into a reality! Call us today at (763) 479-8700 to schedule an appointment and to request a free estimate.