It's a given that the roof over your head won't last forever, but figuring out when you need to have it replaced can be challenging. Here are some signs to look for when considering if it's time for a roof repair or replacement.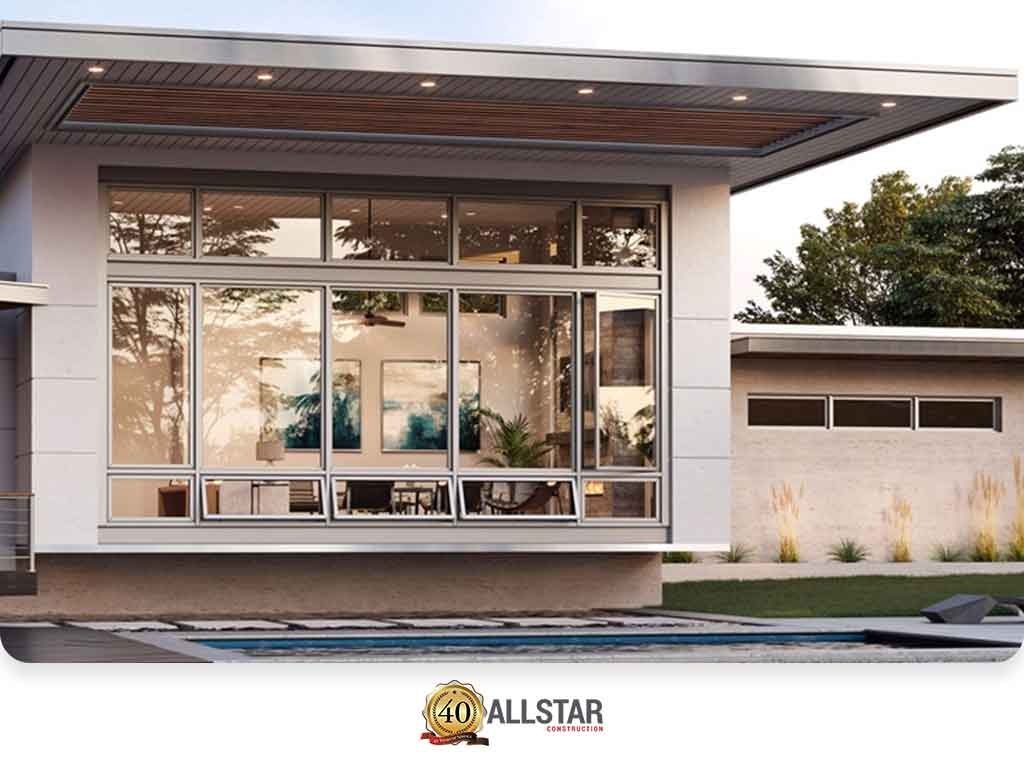 1.
If you have a leak, that's a sure sign you need to have your roof repaired, if not replaced. Finding the source of the leak isn't always easy. Some of the obvious symptoms are discolored sheet rock, peeling paint or a drip. But even a small, unnoticed leak can cause big damage to insulation, mold growth or rot. We recommend immediately calling a professional roofing company to find and repair the leak. 
2.
Did a storm hit your area recently? If your neighbors are having their roofs replaced, it's a strong signal you may have incurred enough storm damage to file an insurance claim to get your roof repaired or replaced. Allstar professionals routinely assist homeowners through the insurance process. 
3.
How old are your shingles? A typical asphalt shingle roof lasts 20 to 25 years, while a roof installed over an existing layer of shingles should be replaced after 20 years. A properly installed and maintained cedar shake roof life expectancy is around 30 years. New CeDUR synthetic composite cedar shake roofing materials come with a 50 year limited warranty.  
4.
Will your insurance company renew your existing homeowner insurance policy? If your roof was installed over 20 years ago, it may not qualify for homeowner insurance.  According to Chip Merlin, president of Tampa-based Merlin Law Group, P.A., "Insurance companies are generally tightening underwriting requirements for older homes in general–and then specific homes where there has not been a replacement of roofs, plumbing or electrical. Roofs are the biggest issue." He says that the trend is to require an older roof – 15 to 20 years plus – to have an inspection to get a renewal. 
5.
Experts recommend inspecting your roof twice a year, in spring and fall. You can do this yourself by going up into your attic during daylight hours and looking under the eaves for beams of light coming through the top of the house. That, as well as stains and streaks signal a leaky roof. Check your shingles for any patches that are lifted, cracked, damaged, or buckling. Also check the flashing around vents, skylights, chimneys and roof seams for cracks and breaks. If your roof is visibly sagging, it's time to get help. Many roofing contractors offer inspection services. 
6.
What can gutters tell you about the condition of your roof? Check your gutters and downspouts for shingle granules. If you see an accumulation of granules, your roof may be at the end of its useful life. 
The professionals at Allstar Construction are your leading providers of trustworthy and reliable roof repair, replacement and restoration services. Give us a call at (952) 698-3200 or fill out our online contact form and get a free quote today.