Roof leaks are a burden to any property owner. They can be frustrating to live with and difficult to find and fix. Because rain falls diagonally and water "creeps" once it gets in, the site where water is leaking into your home may not be the place of origin on the roof. Only a qualified roofing company can discover where the root cause is and then fix it properly.
Wind-driven rain can cause leaks even on the newest of roofs, but you don't have to experience a major storm to have roof leaks. Sometimes, leaks start out very small and progress over the months or years until you actually get dripping water inside the residence. 
Allstar Construction can provide same-day service if you are suffering from roof leaks in your home, HOA or multi-family property. Our technicians are highly skilled in roof leak repair, having both the roofing knowledge and carpentry skills that give us the edge in finding even the trickiest of leaks. Caulking only slaps a bandage on the problem. We get it done right so you can sleep at night.
Why Roof Leaks Need to be Repaired ASAP
Water intrusion of any kind can compromise your home or business. A leaking roof can destroy wood, drywall and paint, as well as cause insulation to clump up. This reduces energy efficiency and makes your HVAC unit work harder to keep your interior comfortable.
Water that pools on surfaces can pose a slip hazard, and moisture can pose the risk of electrical shock as well. And lastly, mold and mildew thrive in moisture, which can lead to serious health issues for homeowners and tenants.
Typical Signs of a RooF LEAK
Notice any of these in your home or property? These are all good reasons to call for immediate roof repairs.
Call Today for a Free Estimate For Roof Leaks
If you require roof repairs due to leaks, call us for a free estimate at (952) 234-9995 or complete our online form to schedule your consultation. We are your trusted roofing company!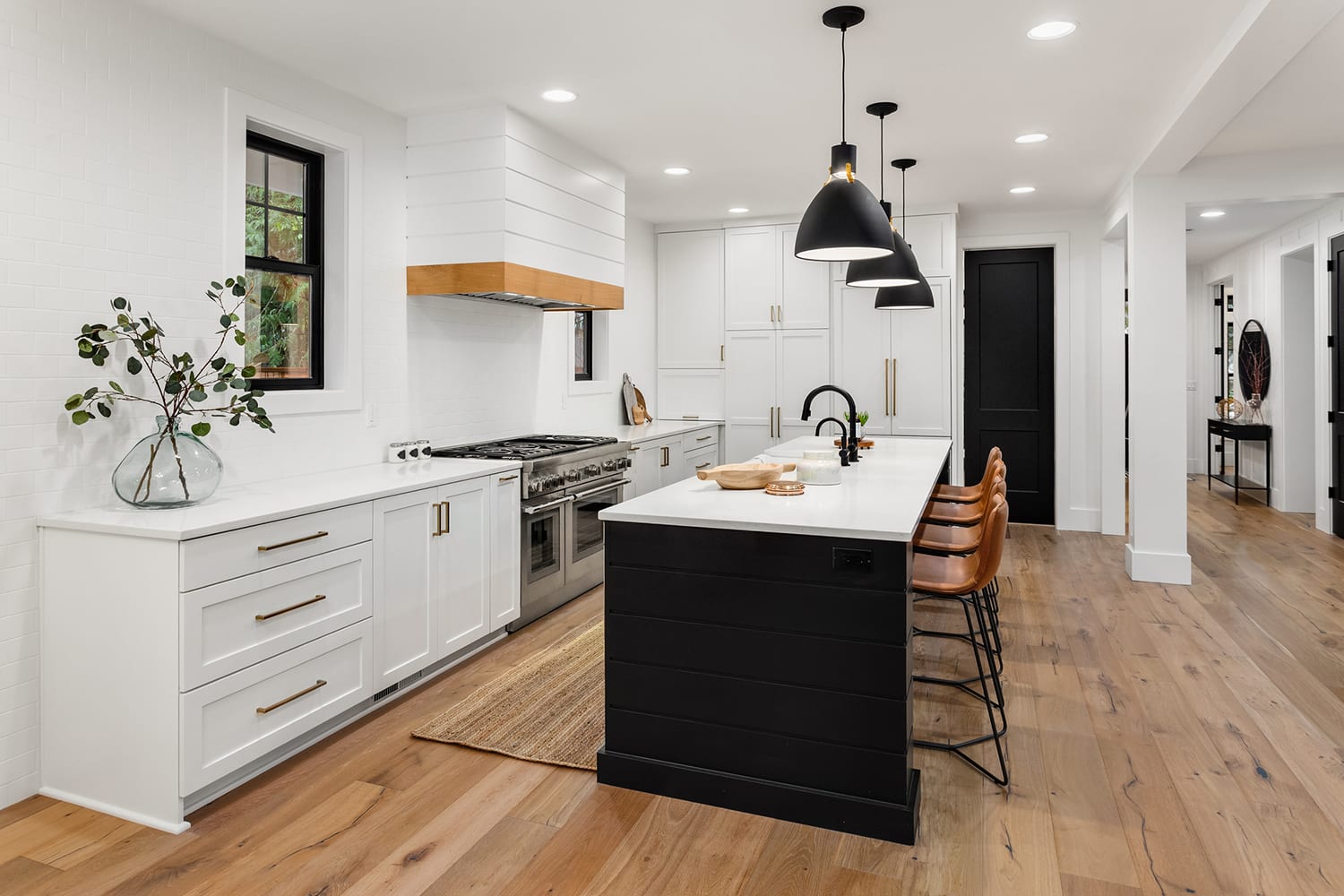 Great working with Ryan, helped make sure insurance covered my loss fully. Adam and his crews worked their tail off to make sure my family and I had a great impression. Quality of work is impressive.
Tell us a little bit about your project, and we'll do our best to respond to you by the end of the day. Please upload any photos you have and include any dimensions that may help us bid your project.