Masonry

Remodeling Contractors
Make a Lasting Impression
From covering your home in beautiful stone to creating a patio that extends your living space, Allstar Construction is the company to call! Fine stonework gives a home an elegant and timeless look. Allstar provides expert craftsmanship for exterior applications, including patios, walkways and siding. We also do interior installations, such as floors and fireplaces. Whether you're building new, remodeling or needing a repair, Allstar Construction can help you realize your vision.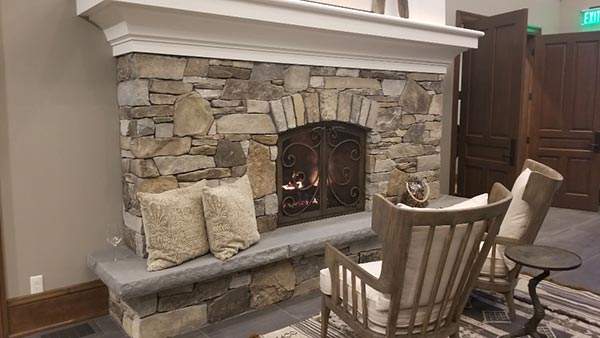 Our experienced team specializes in the following:
Full veneer stone
Cut stone
Manufactured stone
Brick, including decorative brick on house steps
Sidewalks & steps
Patios
Stamped concrete
Exposed aggregate
Chimneys
Monuments
Stone pillars for gates
Extending the life of your existing hardscapes not only protects your investment, it also adds to the beauty of your landscape. Allstar can clean, restore and seal your existing stone, pavers or aggregate, ensuring you get the most life out of your investment.
Remodeling Contractors Who Care
Allstar Construction isn't your average general contractor. We have worked hard to build up our reputation over the past 40 years. In Minnesota, we are respected for having the finest craftsmen in the industry, and we have been the go-to company for the most difficult and detailed projects. Why? Our staff members can work on any type of job or residential or commercial building – from the smallest roof repair project to the largest outdoor living space.
When you hire Allstar Construction, we provide outstanding value and an exceptional client experience. We don't believe in compromising quality just to move on to the next project. We believe in providing excellence to our customers with the right service, at the right price, at the right time – and we promise that every time you work with us.