We'll Do It Right So You Can Sleep at Night!
Roof systems are designed on the assumption that gravity will allow water to flow downward in a vertical direction. Sometimes, especially in Minnesota, Mother Nature doesn't cooperate and wind-driven rain can cause leaks even on the newest of roofs.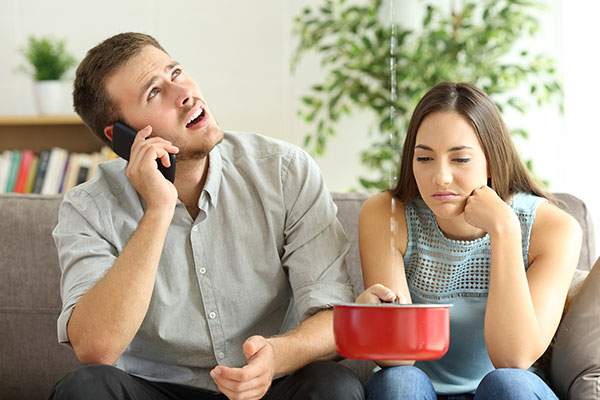 A leaky roof is something that weighs on the minds of many homeowners. One of the most dreaded home repairs is a damaged, leaky roof because finding the source of the leak isn't always easy. Some of the obvious symptoms are discolored sheetrock, peeling paint or a drip. But even a small, unnoticed leak can cause big damage to insulation, mold growth or rot.
At Allstar Construction, we aim to set your mind at ease with same-day service of problem areas. Some leaks are easier to locate than others, but we will find the source and fix it! Our technicians are highly skilled, having both the roofing knowledge and carpentry skills that give us the edge in finding even the trickiest leaks. Caulking is only a bandage. Let us do it right so you can sleep at night.
The Problem With Roof Leaks
Any type of water intrusion can be bad news for your home or business. A leaking roof can compromise wood, drywall and paint. Moisture can cause insulation to clump, which can reduce energy efficiency and require your HVAC unit to work harder to keep your interior comfortable.
Water pooling on surfaces can be a slip hazard, and moisture can also cause shock if water accesses electrical systems. Over time, mold and mildew will grow, affecting those with sensitive respiratory systems.