Water & Fire

Restoration Services
Restore Your Property to Its Original Condition
Any kind of damage to your home can be a serious problem. Water damage, fire damage, mold and more can leave your home uninhabitable. Most insurance companies require water removal within a few days or coverage can be denied. It is important to treat the issue as soon as possible, giving you and your family the opportunity to return to your normal routine while ensuring the long-term health of your home environment.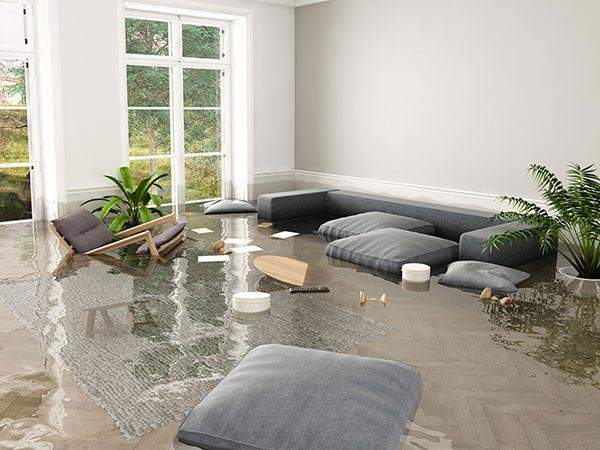 Allstar Construction has an experienced team of restoration specialists who are able to identify underlying structural issues and restore a property back to its original condition. We'll handle all issues related to your homeowner's insurance coverage. We will treat your home as if it were our own!
Water damage can occur as a result of flooding or something as simple as a dripping water pipe. Even a small amount of water, along with increased humidity, can result in serious damage to your home. Warped flooring, swelling drywall, ruined carpet and rotted structural supports are just a few of the possible outcomes. Water can also cause problems with your electrical wiring as well as serious health issues due to mold growth.
Our Water & Fire Restoration Process
Allstar Construction provides comprehensive water and fire restoration services. These include the following:
Emergency contact
Inspection
Water Removal
Drying
Cleaning
Restoration
If this work is related to an insurance claim, we can document the issues and provide you with photos that you can give to your insurance company. Schedule a free estimate today so we can start restoring your property as soon as possible.