See the Beauty Outside, Keep Your Home Comfortable Inside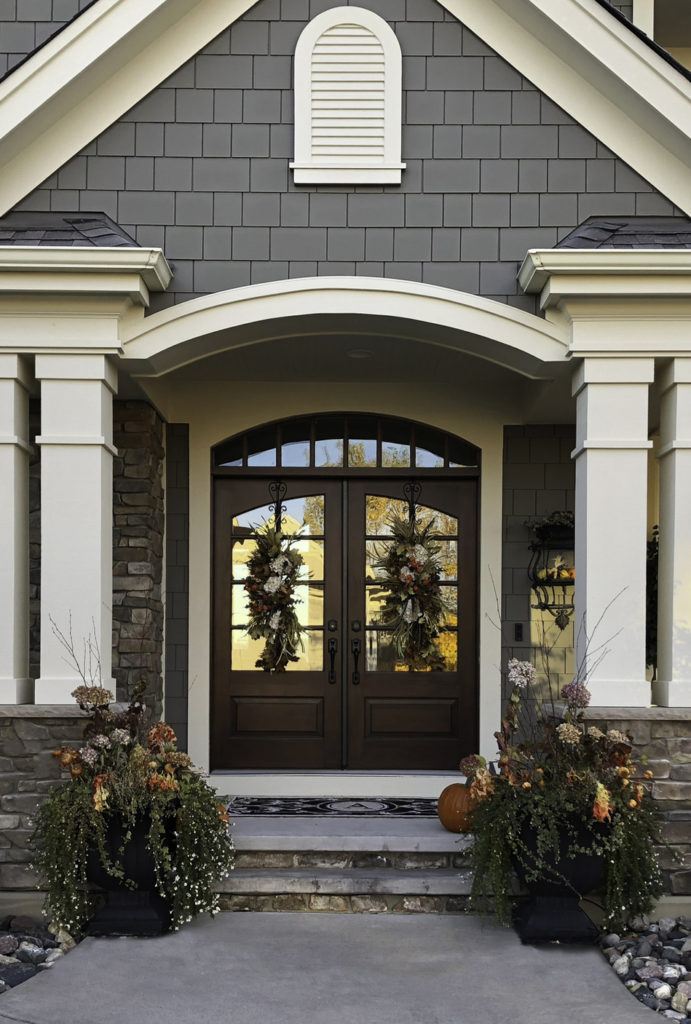 EXPERT INSTALLATION OF Windows & Doors
Windows and doors connect your home to the outside world. They are the transition that ties the privacy of your home with its natural surroundings. Good windows and doors let in nature while keeping out what you don't want. While you may open every window on a beautiful spring day, letting in fresh air and sunshine, you want your windows to keep out the frigid cold of winter.
Windows play a significant role in your home's energy use and efficiency during every month of the year. To minimize heating and cooling costs, check your windows and doors for drafts. Replacing old windows and sealing gaps around openings can increase your energy efficiency by as much as 30%! Whether it's energy-efficient vinyl or spectacular, custom wood windows that take your breath away, Allstar Construction has the options that will fit your tastes and budget.
You might be surprised to find out how much doors differ from one brand to another. Certainly, some doors are more beautiful than others or come in a wider range of colors, but the true differences are in the construction.
Solid frames won't change shape as weather extremes come and go. Insulated doors protect your home from the elements and reduce noise from outside. Quality mounting hardware ensures doors won't wear down quickly or need constant adjustment. As one of the most experienced contractors, you can trust in the quality of the products we recommend!
At Allstar Construction, we only work with the premier window and door manufacturers in the country. These include the following:
Allstar Construction warranties the labor associated with your project so you can have confidence that your job was done right. We will promptly address any problems covered by this limited warranty.
• 10 years: Gutters, Residential and Commercial Asphalt Shingle Roofing, Siding
• 5 years: Flat Roofs, BUR, Metal Roofs, Metal, Soffit & Fascia, Windows
• 1 year: Carpentry, Decks, Roof Decking, Chimneys, Masonry
Allstar did a great job on our house after a major hail storm ruined our roof, siding and windows. Our house looks beautiful and is completed, while a few of our neighbors have yet to have any work done on their homes. Allstar treated us fairly and responded quickly to our needs.
CONTACT us for your HOMEs EXTERIOR RENOVATION needs
Talk to one of the most respected roof repair companies about your project today. To schedule a free estimate, call us at (763) 297-5100 , or you can fill out our online form to get started.