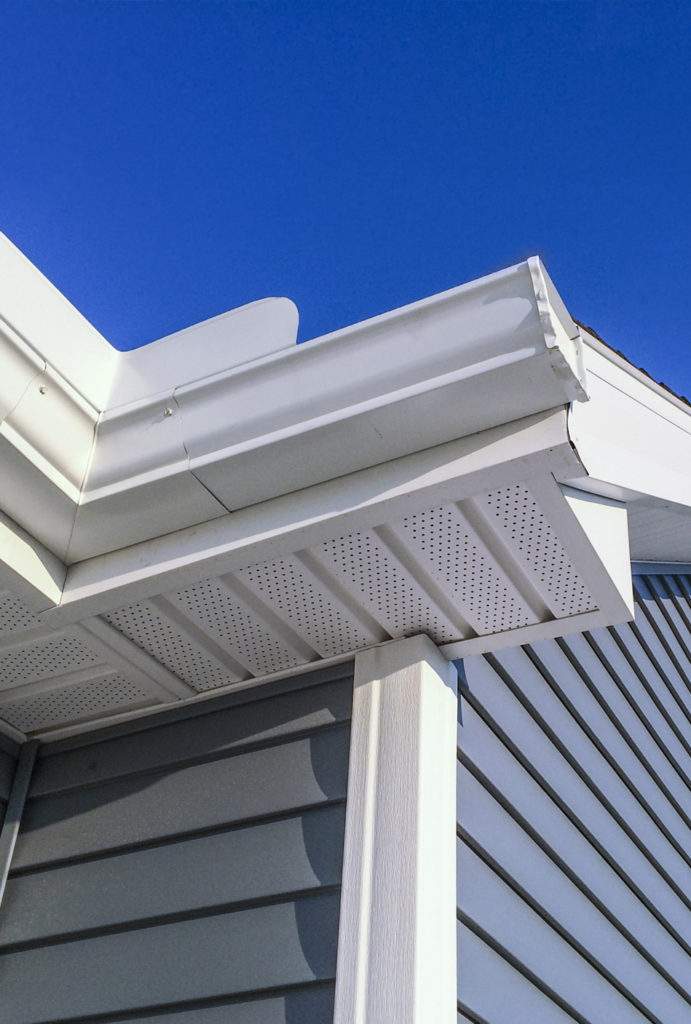 PROTECT YOUR HOME FROM WATER DAMAGE
Everyone needs gutters, even if we don't think we do. A well-designed gutter system can extend the life of your roof and siding. More importantly, gutters help to keep your basement dry.
A properly designed, fitted and installed gutter and downspout system protects your roof and siding from unwanted damage. If years of summer storms and harsh winters have taken their toll on your gutters, one of Allstar Construction's experts can work with you to design a system that fits your home and your budget.
Hate the annual trudge up the ladder to clean your gutters? Allstar Construction can ensure that you will love your gutters for years to come by installing leaf and debris protection. All gutter protection systems are NOT created equal. Some are best installed with new gutters and some with a new roof, and some are not truly maintenance-free. Trust in Allstar Construction to know the difference and to offer you options that will work!
Allstar Construction can install a wide variety of styles, materials and systems.
We also offer leaf and debris protection systems. These systems help keep twigs, pine needles, leaves and everything in between from clogging up your gutters. Clogged gutters can cause water to back up onto your roofing system, potentially causing leaks and other issues. Gutter protection systems are designed to minimize gutter cleaning since they only allow water into your gutters and downspouts.
We offer gutters in the following materials:
WE STAND BEHIND OUR WORK
Allstar Construction warranties the labor associated with your project so you can have confidence that your job was done right. We will promptly address any problems covered by this limited warranty.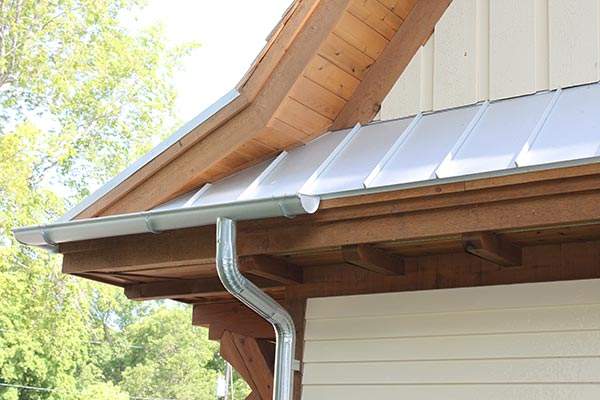 I felt very comfortable at our first meeting. We felt that you truly knew your 'stuff'. We were confident of the outcome because you took the time to listen to our suggestions and came up with a few of your own. We couldn't be more pleased with the end result."
Anonymous