a premier home service & Repair company
the right service at the right time at the right price – every time.
For more than 40 years, homeowners have counted on Allstar for exterior construction, storm damage restoration and repair, and exterior remodeling for residential and multi-family homes.
We are a state-licensed contractor, and we are leader in our industry due to our craftsmanship and unique ability to work on any type of residential and commercial building.
It is the mission of Allstar Construction to always set the industry standard in terms of outstanding value, uncompromising quality, continuous innovation and exceptional client experience. We want to always provide you with the right service at the right time at the right price – every time.
"Wanted to be sure to give you some feedback - I super appreciate the daily check-ins, communication was AWESOME! The crew did an OUTSTANDING JOB! Worked their butts off and did an A+ Job!!! Everyone was courteous, professional and personable. Daily clean-up was "good" - I was a little worried about nails with having 2 dogs, once alerted they really stepped it up. Final clean up was A+! If I ever need another job done, I'll hire Allstar and hopefully you'll use the same crew, LOL!!!!" Thanks so much!
Carla
"We couldn't be happier with the reconstruction work the Allstar team did after we experienced significant water damage to two floors of our home. The project lead prepared a detailed estimate for our approval and then negotiated payment with our insurance company. That first step took a stressful burden off our shoulders. At each step of the project, the tradesmen were skilled and courteous. The project flowed like clockwork – everyone showed up and completed work on schedule with no delays. At the end, we had only a very small punch list. The work was that good. We would recommend Allstar in a heartbeat – and we'll use them again in the event we have a need."
LF
Minnetonka
With our decades of experience, you can be assured that your home will be taken care of and that our upgrades and repairs will last for the long term.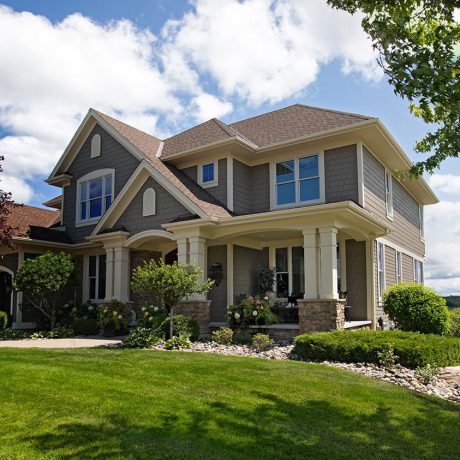 Allstar provides a comprehensive range of services and an experienced team of professionals to keep your home looking and performing at its best
Learn More  >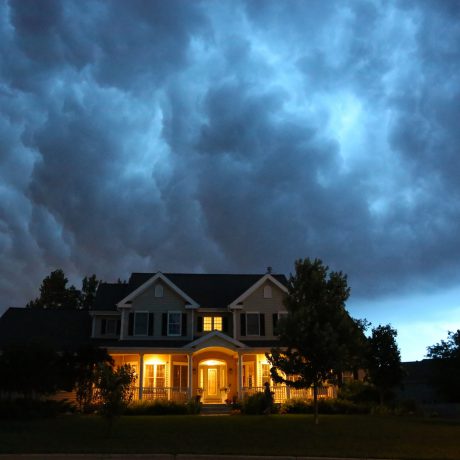 When it comes to protecting, maintaining and enhancing the properties in your community, there are no shortcuts.
Learn More >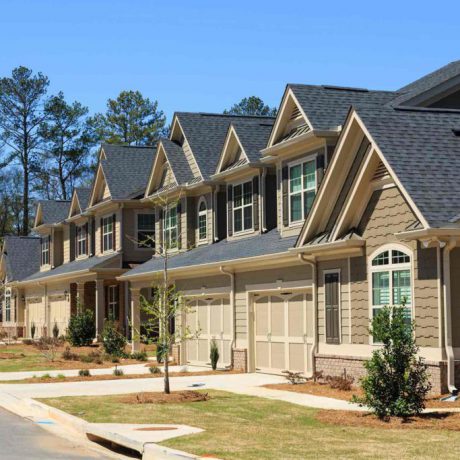 We specialize in storm repair, working with your insurance company to ensure your home is restored back to its original condition. 
Learn More >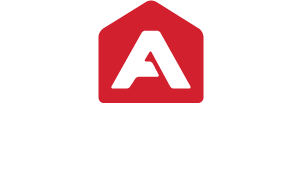 We are always on the lookout for companies to join the Allstar Family. Take a minute to fill out our acquisition form. If our team feels it is a good fit we will reach out and setup a time to talk further about your business and how we can build a stronger Allstar. 
We are always looking for qualified people to join our talented team. Take a minute to review our job postings. If you don't see a job that fits your exact skill set, but still believe you could provide value to our growing team, let us know.
Tell us about your project, and we'll get back to you quickly, usually within one day. Simply upload any photos you have and include any dimensions that may help us bid your project.