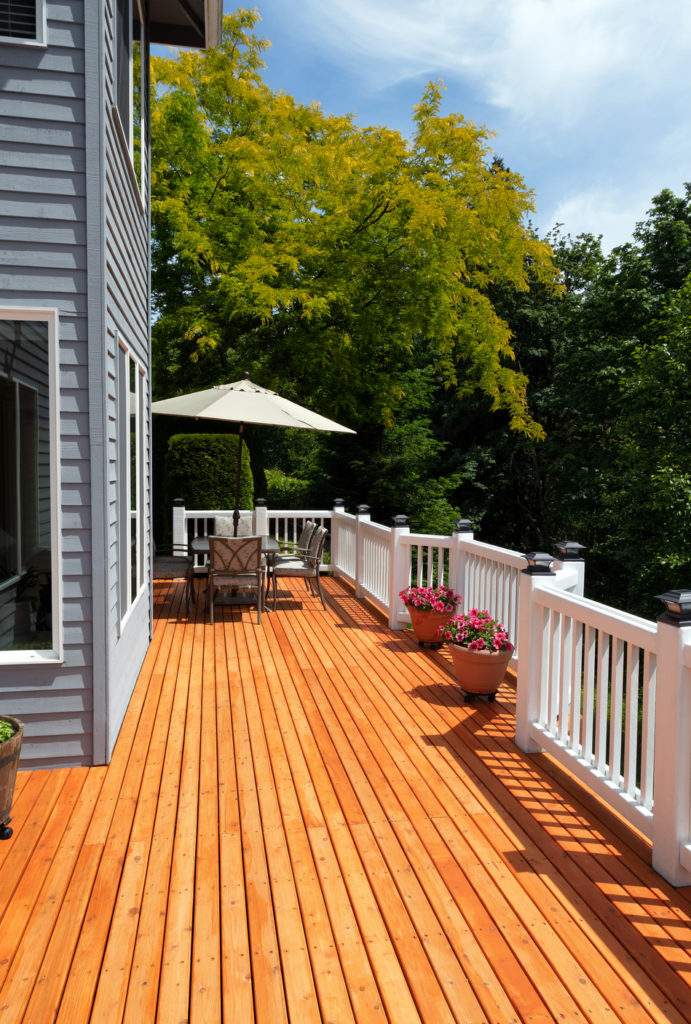 EXTEND YOUR LIVING SPACE WITH A NEW DECK
Decks can be more than just a place to get some fresh air. They can add beauty and extend your living space. Whether a simple structure or a multilevel space with a built-in grill, decks take your family gatherings or coffee and the Sunday paper into nature. Allstar Construction has the experience needed to build whatever type of deck you desire.
Decks today can be constructed with a variety of materials. From beautiful hardwoods like ironwood, to low or no-maintenance decks made from recycled materials, to traditional cedar and treated pine, you have a ton of choices. Allstar Construction has experience working with all of these materials, composite decks included, as well as glass and metal. There are plenty of material options designed to withstand harsh weather.
And don't forget the finishing touches! Hidden fasteners give your deck a smooth, modern look. Incandescent, LED and flood lighting can set the mood and ensure safety on stairs. Our team of consultants will help you choose the right combination of decking, color and lighting to extend and enhance your living space. Call today for a no-obligation consultation!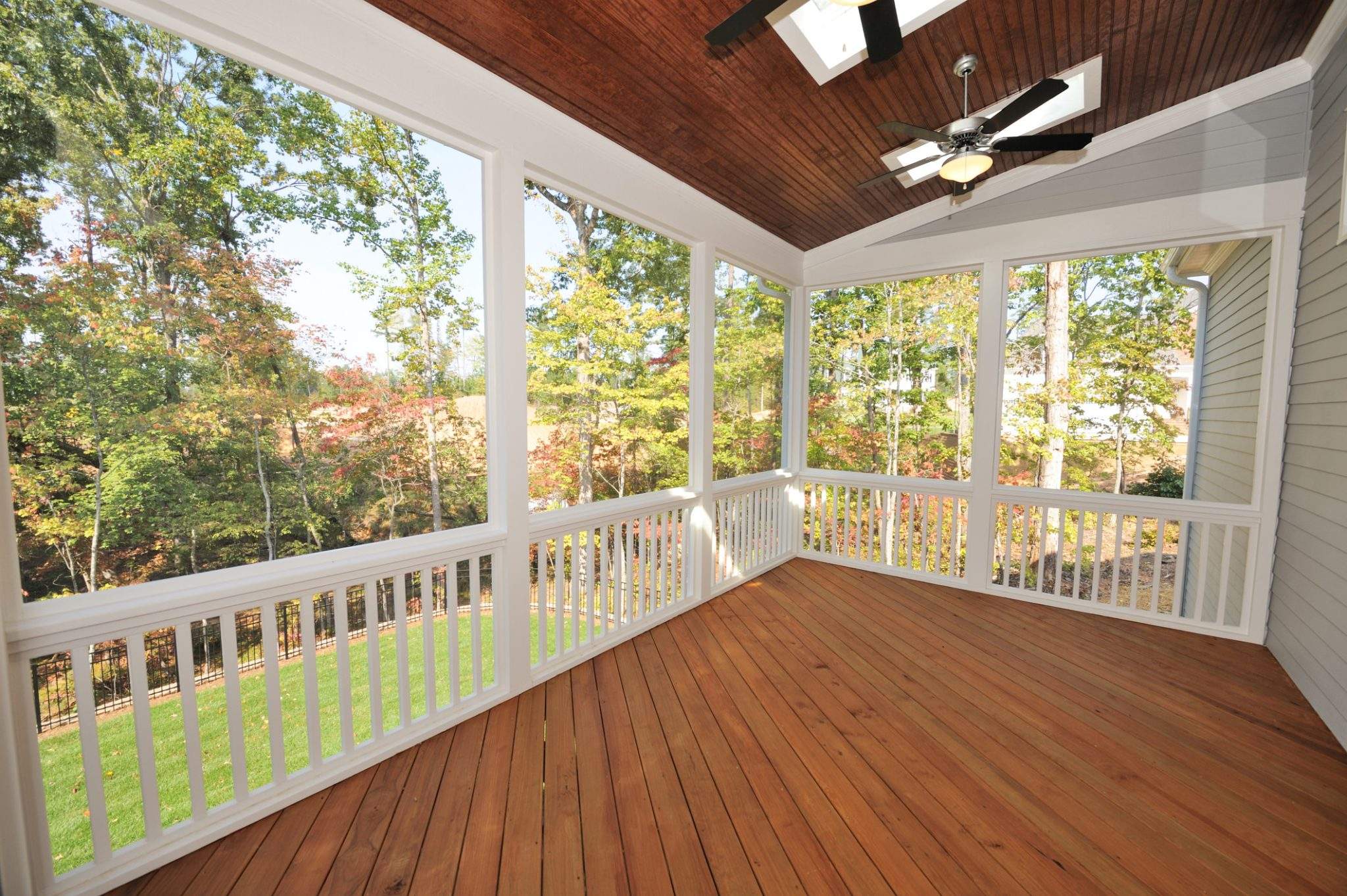 There are many reasons why it's a good idea to add a new deck to your home, multi-family property or HOA:
Decks improve the aesthetics of your exteriors: Whether you go with a composite deck or a natural wood finish, you can instantly boost the curb appeal of your entire property.
Decks improve property value: In many instances, adding a deck to your home gives you a higher ROI than adding a bathroom or living room. Plus, they're more affordable. Whether you plan to sell your home in the near future or you plan to stay there for a while, a deck is a great home renovation that boosts property value.
Decks increase your square footage: You can increase the usable space of your home with the addition of a deck. In warm weather, the deck can serve as an enjoyable extension of your living space.
Decks keep tenants happy and attract new ones: Your homeowners and tenants appreciate the value of a deck where they can grill out, host parties or just relax. And when it comes time to sell or rent a vacant unit, the presence of a deck can help you command a higher price and attract more buyer and renter interest.
Our local deck contractors know the requirements and permits required for deck installation, so you can ensure we address all the details before construction!
WE STAND BEHIND OUR WORK
Allstar Construction warranties the labor associated with your project so you can have confidence that your job was done right. We will promptly address any problems covered by this limited warranty.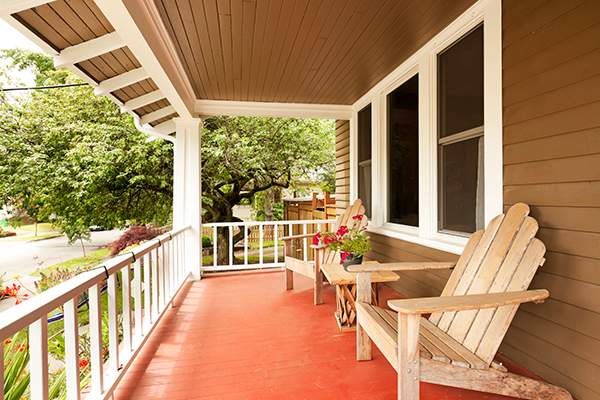 Thank you for your customer service skills. You were a pleasure to work with, always answered my questions, made yourself available anytime, and made this project a lot of fun for me."
Anonymous