One of the Most Experienced Replacement & Roof Repair Companies in the Midwest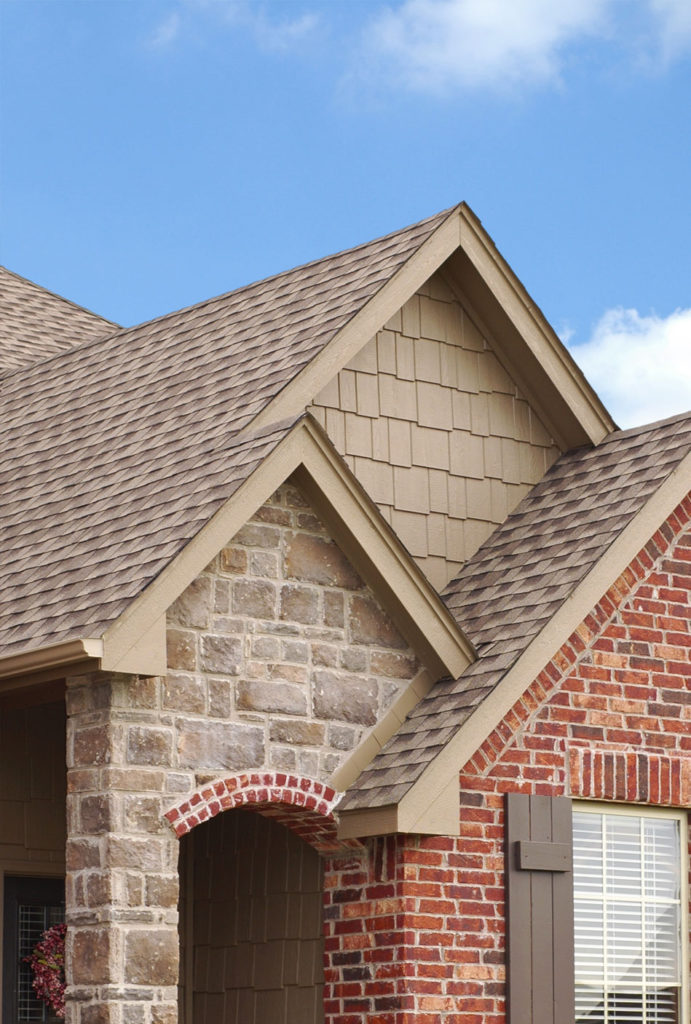 Your roof system is the single most important exterior component of your home. A properly installed roofing system not only improves your home's "curb appeal," it also protects the entire house from the elements of nature. With so many options for roofing material, the product you choose will make a big difference in the appearance of your home.
Allstar Construction has specialized in exterior remodeling for more than 40 years. We've built a solid reputation on the basis of experience, knowledge, service and, most importantly, quality. We pride ourselves on setting the standard for excellence that others follow. Investments in extensive training for our roofing crews, foremen, estimators and production teams ensure you receive a quality product that stands the test of time.
Allstar Construction can help simplify the complexity of roofing systems and find you a replacement solution that works for you and for your budget. And, don't overlook the importance of proper ventilation and warranties.
Your Roofing System Deserves Allstar
Allstar Construction provides a wide variety of roofing options to ensure that you find the one that will work best for you and your roofing system. Our options include the following:
we only work with the finest manufacturers in the industry
Allstar Construction is proud to work with some of the finest manufacturers in the industry. As a certified contractor for many of these brands, we rank at the top of all roofing contractors and have been factory-trained to ensure proper roof installation. Our Manufacturing partners include, but are not limited to, the following: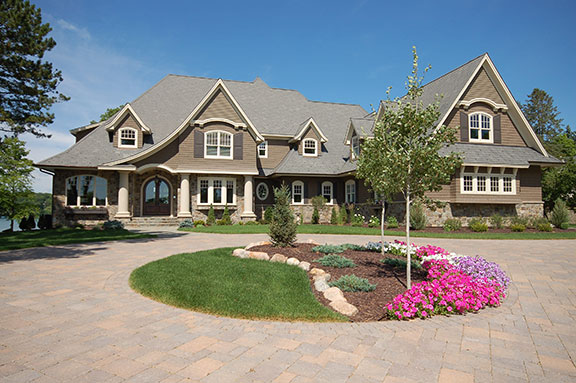 I was very happy with their work. The crew arrived on time and worked diligently all day until the job was done. The clean-up afterwards was perfect and even satisfied one of my very critical neighbors. I will gladly recommend them to anyone that needs a roofing job done.
GET A FREE ROOFING ESTIMATE TODAY
Talk to one of the most respected roof repair companies about your project today. To schedule a free estimate, call us at (763) 297-5100, or you can fill out our online form to get started.