RENOVATIONS & REMODELS
Allstar specializes in residential and commercial exterior construction, multifamily housing maintenance, residential exterior remodeling, storm damage and insurance restoration. Over the last 40+ years, Allstar has become a leader by having the finest craftsmen in the industry. Allstar is the "go-to" company for difficult and detailed projects. Our teams have the unique ability to work on any type of building, either residential or commercial.
REQUEST A FREE CONSULTATION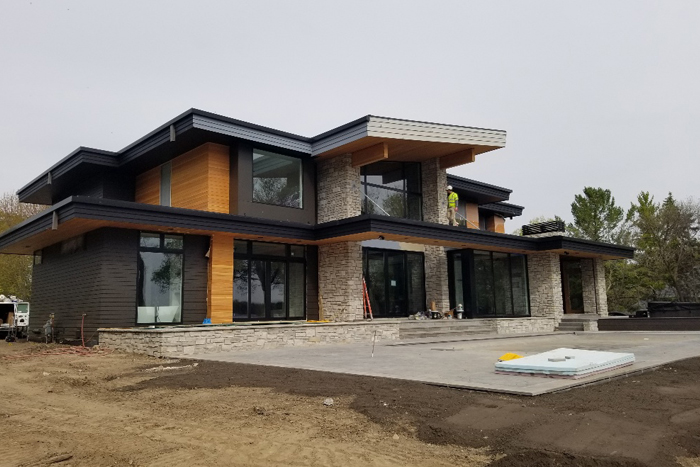 NEW CONSTRUCTION
We specialize in new construction, creating well-built, beautiful exteriors that enhance how people live. Our skilled team has experience ranging from large, multi-family developments to estate homes, cabins, single-family homes, additions, and remodels. With 35+ years in the business, we've earned the distinction of being one of the most-referred contractors for new construction work.
REQUEST A FREE ESTIMATE
OUR MISSION & HISTORY
Allstar Construction is committed to being the industry standard for the delivery of outstanding value, uncompromising quality, continuous innovation and exceptional client experience. We believe in providing excellence to our customers with the right service at the right price at the right time – each and every time. Over the years, we have built up our reputation and have received quality referrals and testimonials in return. We are committed to being a productive member of our community, which is why we always strive to exceed your expectations.
2010: Built full performing sheet metal manufacturing division in Maple Plain, MN.

2012: Allstar Construction became an "Over 50" employee company.

2016: Allstar Construction became an "Over 75" employee company.

2017: Started restoration division.

2018: Acquired Twin Cities Siding Professionals as an entity of Allstar Construction Holdings.

2019: Allstar Construction became an "Over 100" employee company.

2019: Expanded our service area by opening a new office in Fargo, ND, and northwestern MN.

2021: Moved Allstar Construction HQ to Eden Prairie, Minnesota.
2002: Joe Halstead joined the operation. Allstar Construction became a leader in multi-family exterior envelope construction across the Twin Cities. We focused and built divisions around high-end new construction roofing, siding and sheet metal.

2006: Moved operation to Maple Plain, MN, where headquarters are still operated today.

2008: Employee group purchased the company from the founder.

2009: Built the separate divisions Allstar Construction Commercial, Allstar Construction Residential, and Allstar Construction Maintenance.
1994: Grady Stephens joined the operation.

1997: Adam Rametta joined the operation.

1998: Largest hailstorm to date devastated the Twin Cities. Allstar Construction became a full exterior remodeling company providing services for roofing, siding, sheet metal, windows.

2000: Shawn Larson joined the operation.
1979: Allstar Construction is founded.

1980: Main office was on Highway 12.

1986: Pete Carlson joined the operation.

1992: Moved to Highway 100 and 36th Street frontage road. Allstar Construction became a full roofing organization handling both residential and commercial sloped roofing, flat roofing and sheet metal.
OUR SERVICES
Your home is your castle – and it's probably your single biggest investment. You want to protect it at all costs. Allstar Construction provides a comprehensive range of services and an experienced team of professionals to keep your home looking and performing at its best.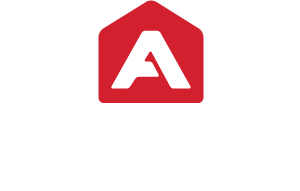 JOIN THE FAMILY
We are always on the lookout for companies to join the Allstar Family. Take a minute to fill out our acquisition form. If our team feels it is a good fit we will reach out and setup a time to talk further about your business and how we can build a stronger Allstar.
inquire today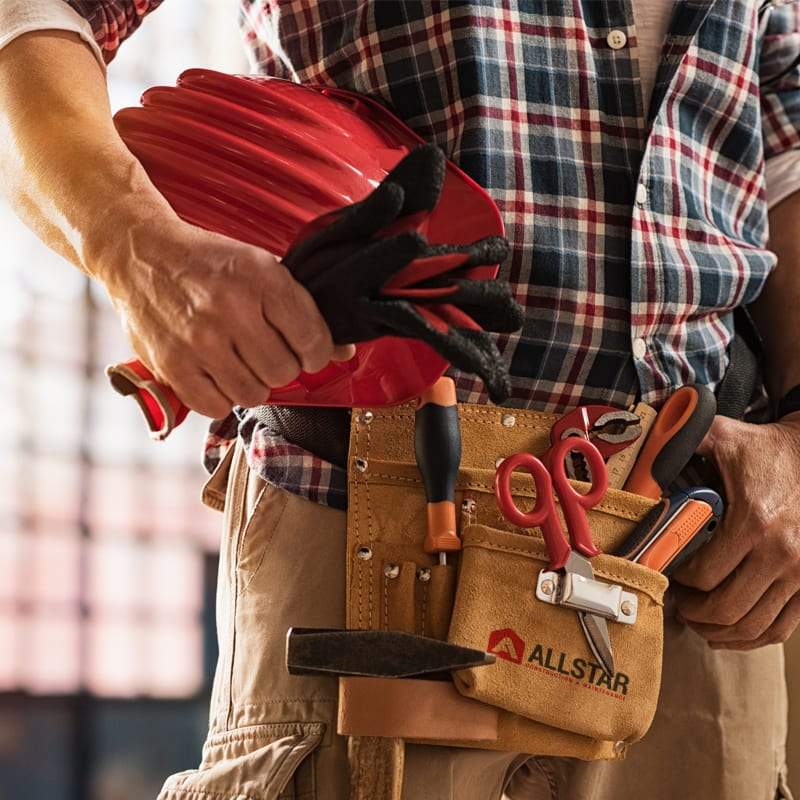 JOIN THE TEAM
We are always looking for qualified people to join our talented team. Take a minute to review our job postings. If you don't see a job that fits your exact skill set, but still believe you could provide value to our growing team, let us know.
view careers
We had the worst ice dams in many years resulting in some water problems. Jon and his team responded right away and worked until it was taken care of. It was a big job and they got it done in one day! They were thorough, responsive and easy to work with. I would highly recommend.
Tina Kampa
Another great year working with Allstar Construction! My clients trust no one else with their large-scale replacement projects. No matter how extensive the project, Allstar ALWAYS delivers! You will not find a more responsive and caring group of folks. Whether it be an insulation project, gutter leak or full roof replacement, Allstar can do it all! If you aren't choosing Allstar, you are making a big mistake!
Jordan McGowan