WE PUT YOUR NEEDS FIRST FROM THE START
Over the years, we've learned that when working with homeowners and community managers strong communication is critical. That's why we put service and relationships above all. We leverage Allstar's vast experience in building and construction and put it to work maintaining your investment. This means anticipating issues before they become problems and pointing out opportunities to save future costs. We treat each property as if it's our own, and each customer as a life-long relationship.
OUR COMMITMENT TO YOU
We understand that you have tight schedules and budgets to maintain. Our professional process is designed to provide clarity in how and when your project will be completed. Our guarantee provides confidence that the project will be completed to your specifications, and we are committed to getting it right.
CLIENT MANAGEMENT
Communication is central to serving our clients. With us, you can depend on clear expectations about cost, timing and project scope.
OUR GUARANTEE
We stand behind our work. That's why we warranty any labor associated with your project, giving you the confidence of knowing the work has been done right.
TRUSTWORTHY SERVICE
We have earned a reputation as the most trusted contractor in the HOA & Multi-Family Construction and Maintenance Industry.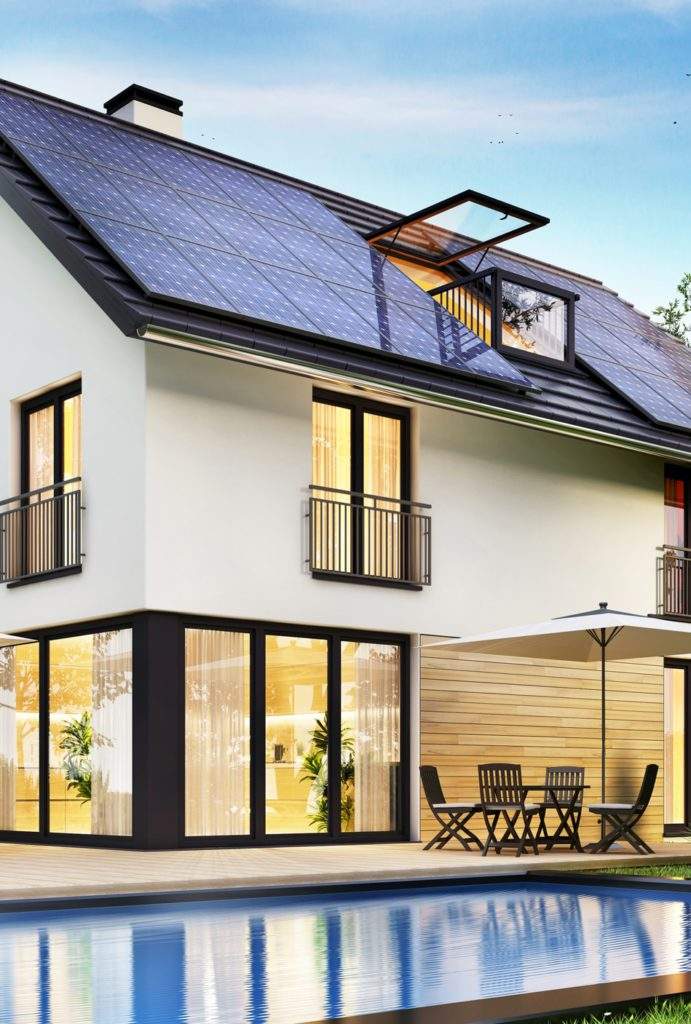 EXPERIENCE, TRANSPARENCY, COMMITMENT
We bring decades of experience to all aspects of home services, repairs and renovations. Our teams regularly attend classes to learn new methods, materials, and applications, eager to take advantage of all the latest training in our field. We strive to incorporate the latest techniques, materials and best practices to provide our clients with a superior product they can be proud of. We are transparent in our costs and in our approach, backed by a commitment to ensure 100% satisfaction.
From exterior maintenance and interior renovations to insurance claims management and emergency home repairs, you can count on the Allstar team to be there when you need us.
When you choose to partner with Allstar Construction, you have chosen the best!
THANK YOU ALLSTAR
"We have worked with Allstar Construction for a number of years now. They have always been so responsive in a very timely manner to our requests for emergency services. Often the same day or certainly the next working day depending upon the nature of the problem. For non-emergency work, scheduling for big projects has been generally easy considering homeowners available times. PLUS, the work has always been top notch! Having a professional construction company doing our repairs and building projects is reassuring to the Board and to the homeowners that the work is being completed properly. Getting proposals for projects, when appropriate, has been done in an efficient manner also."
JEANNE LEIER
PRESIDENT – TOWNHOMES OF EVERGREEN
OUR PROMISE TO YOU

VENDOR COLLABORATION
Rest assured, we collaborate with your vendors to ensure consistency and quality in any project, keeping the lines of communication open for a transparent, seamless process.
QUALITY CRAFTSMANSHIP
We strive to stay up to date on the latest industry practices, materials and innovative techniques, taking pride in the high-quality, consistent work we are able to deliver.

OPEN COMMUNICATION
Construction and maintenance projects can be complex and challenging without a clear plan of communication. This is why we value communication with you through all phases.

STELLAR REPUTATION
Allstar Construction was built on a reputation of excellence, and we build on that reputation every single day. That's why honesty and transparency is at the heart of each client relationship we form.