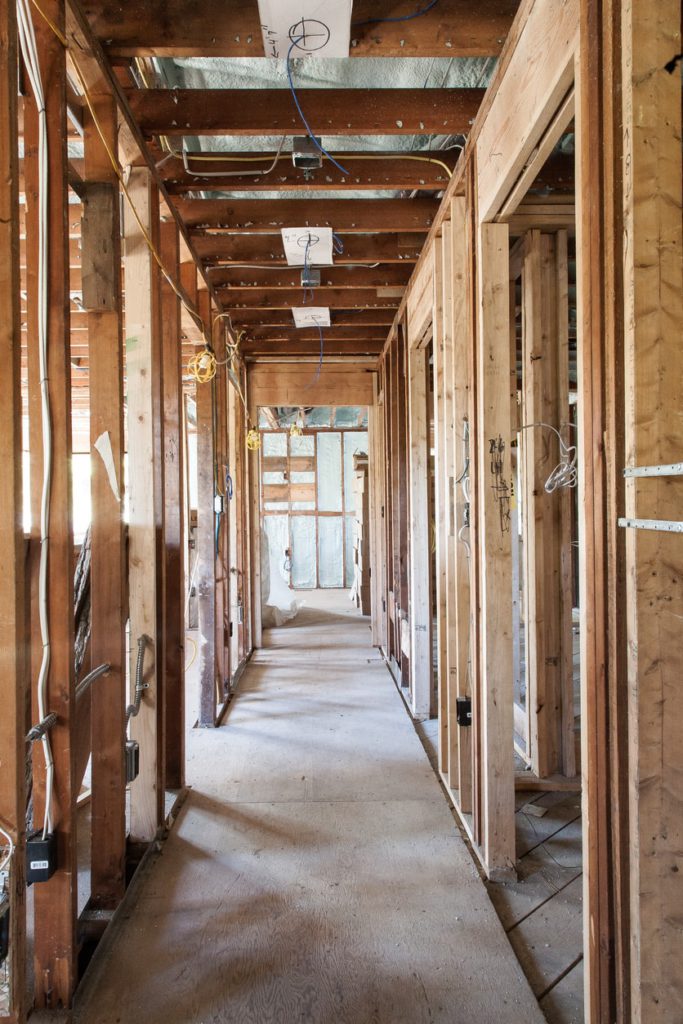 Water damage occurs in many ways. From flooding to leaks to fires, water damage can leave your property in need of some serious help. Because moisture can breed mold – sometimes within as little as 48 hours – a quick response by a water and fire restoration professional is critical.
In fact, in many cases insurance companies will require water removal within a few days, or they may deny coverage. As a property manager, it's imperative that you treat the issue quickly so your tenants and homeowners can safely move back into their units. The right response and care will ensure that the immediate situation is addressed, but it will also ensure the long-term health of the property.
A Look at Our Water and Fire Restoration Process
Allstar Construction offers comprehensive water and fire restoration services, including:
Our water damage repair and fire and smoke restoration specialists can identify underlying structural issues after a flood or fire and restore the property back to its original condition. Plus, we will take care of any issues that relate to your homeowner's insurance coverage.
It doesn't take a lot to experience water damage. Sure, it can happen during a big rainstorm and flood, but many times it comes on slowly and can creep up on you, such as in the case of a dripping water pipe. Small amounts of water, coupled with increased humidity, can seriously damage your property. From warped flooring and saturated carpeting to swelling drywall and rotting structural supports, the resulting damage can be expensive to fix. Plus, it can pose safety and health hazards when it comes to electrical wiring or mold growth.
Call Today for a Free Estimate on Water and Fire Restoration
If you require water damage repair, or fire and smoke restoration for your home, HOA or multi-family property, call us for a free estimate. We are the trusted experts in disaster recovery for homeowners.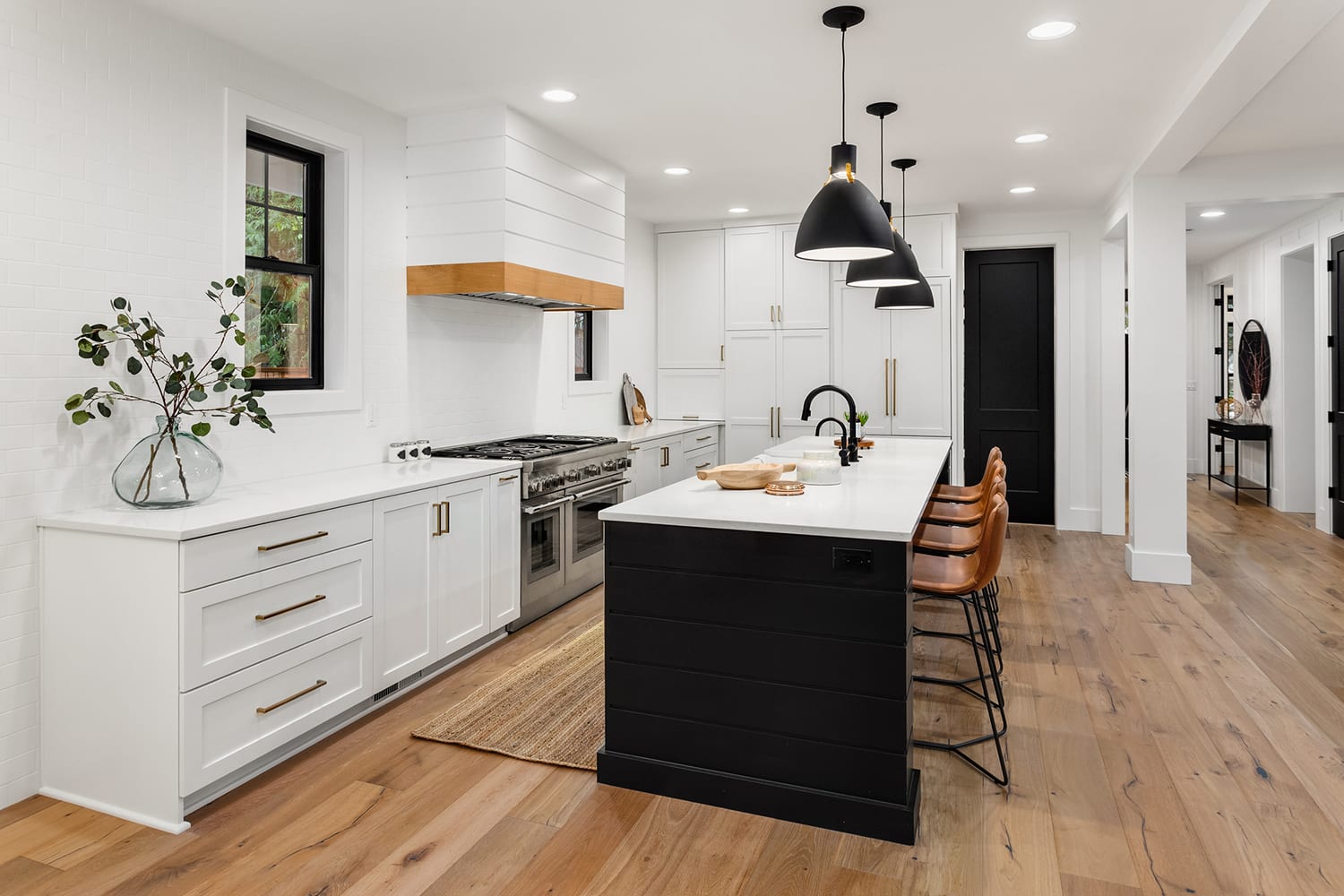 Great working with Ryan, helped make sure insurance covered my loss fully. Adam and his crews worked their tail off to make sure my family and I had a great impression. Quality of work is impressive.
Tell us a little bit about your project, and we'll do our best to respond to you by the end of the day. Please upload any photos you have and include any dimensions that may help us bid your project.