Storm Damage

Repair Services
Minneapolis Commercial & Residential General Contractor
In Minneapolis, we're no stranger to storms. From snow to rain to hail to high winds, our homes and businesses have seen it all. While most storms move through the area without incident, there are a few that will leave their mark.
For example, heavy snow can lead to ice dams, which can cause leaks in roofs. Siding can be dented or cracked by hail or wind-blown debris. Flooding can affect every portion of a home or business – and brings its own issues. Moisture can even lead to fire due to water accessing electrical systems.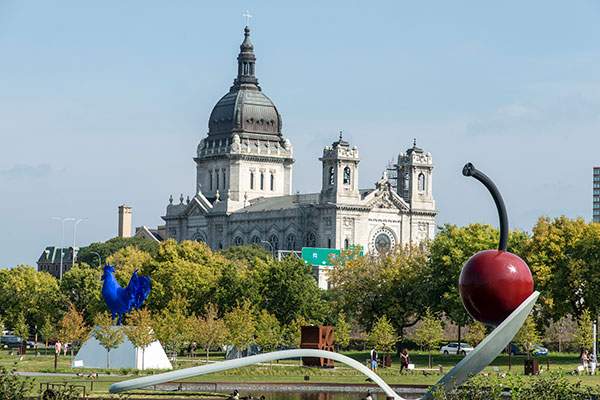 If you need any type of storm damage repair or restoration services, then Allstar Construction can help. We have the team, the tools and the knowledge to tackle any project.
Why You Should Choose Our Company
Allstar Construction has been serving the Minneapolis area for more than 40 years. With so few companies lasting more than five years, that's a true testament to our commitment to our customers and our ability to provide quality craftsmanship.
We know that your property is one of your biggest investments, so we'll take the time to truly understand the problem and come up with a solution that matches what you need, as well as what you can afford.
If your project involves an insurance claim, then we'll take photos of the damage and write up an estimate that you can present to your claims adjuster. We can even be there during the initial meeting with your adjuster.