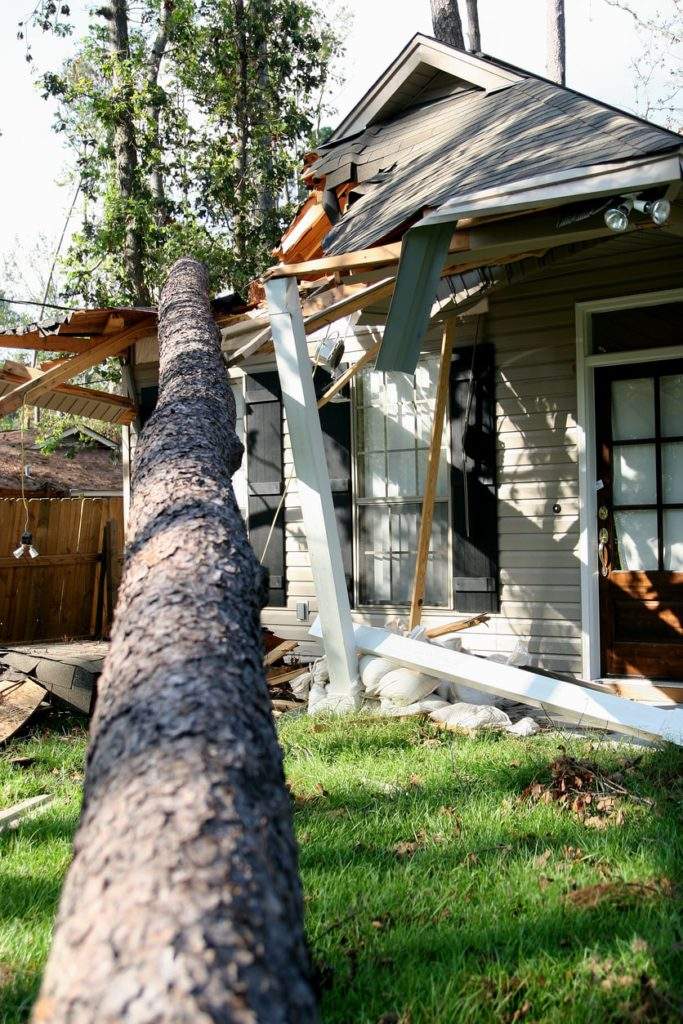 EXPERIENCED STORM DAMAGE REPAIR SERVICES
When a storm hits your home or building, Allstar Construction will come out and provide you with a free, no-obligation storm damage inspection. Roof, siding, windows and gutters can all be damaged by summer and winter storms. Our experienced field contractors do a free inspection with photos. Once complete, you will be informed of the inspection results and our recommendations if a repair is needed. If you do need to file a claim, Allstar Construction can be there for the initial meeting with the insurance adjuster, helping you navigate the process from beginning to end. With Allstar Construction, you can feel calm before and after any storm!
FEEL CALM AFTER THE STORM
If you're looking to update your home or have an exterior problem that won't disappear, call on Allstar Construction! We offer high-quality services at fair and competitive prices. We have an extensive variety of products, from traditional to trendsetting, to transform your home into some place you'll love and never want to leave. Our team is extensively trained on new products, ensuring you'll have the best products for your home.
For that nagging leak or other exterior issue, Allstar Construction's expert team is the one to call. Waiting to resolve problems usually creates a larger, more expensive repair. Once the extent of damage is determined, steps can be identified to restore your home back to a safe and beautiful environment. Protect what's most valuable to you: your home and your family.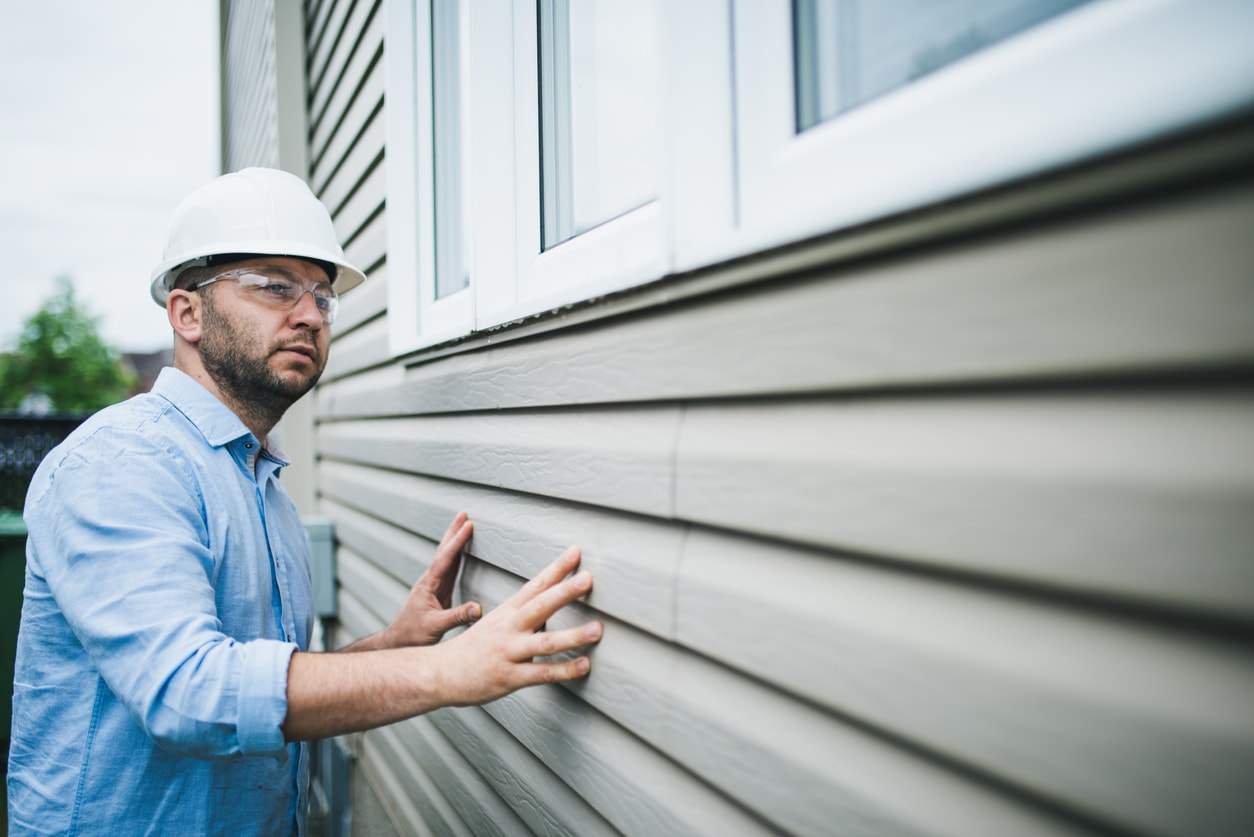 GET HELP WITH YOUR INSURANCE CLAIM
Your insurance company doesn't always have your best interests in mind. In fact, the adjuster is there to try and protect the insurance company, not you. If you don't understand everything to which you're entitled, you might be leaving precious dollars on the table.
When you work with Allstar Construction, we'll help you with the insurance claims process to make sure that you are not alone during this stressful time. During our free inspection, we'll find and document all storm-related issues and provide you with our estimate and photos so you have something to take to your insurance company.
It's important right after a storm to call both your insurance company and a qualified contractor. Allstar Construction can take steps to protect your property from further damage and provide you with important documentation for the claims process.
CALL TODAY FOR A FREE ESTIMATE FOR ROOF LEAKS
If you require roof repairs due to leaks, call us for a free estimate at (952) 234-9995 or
complete our online form to schedule your consultation. We are your trusted roofing company!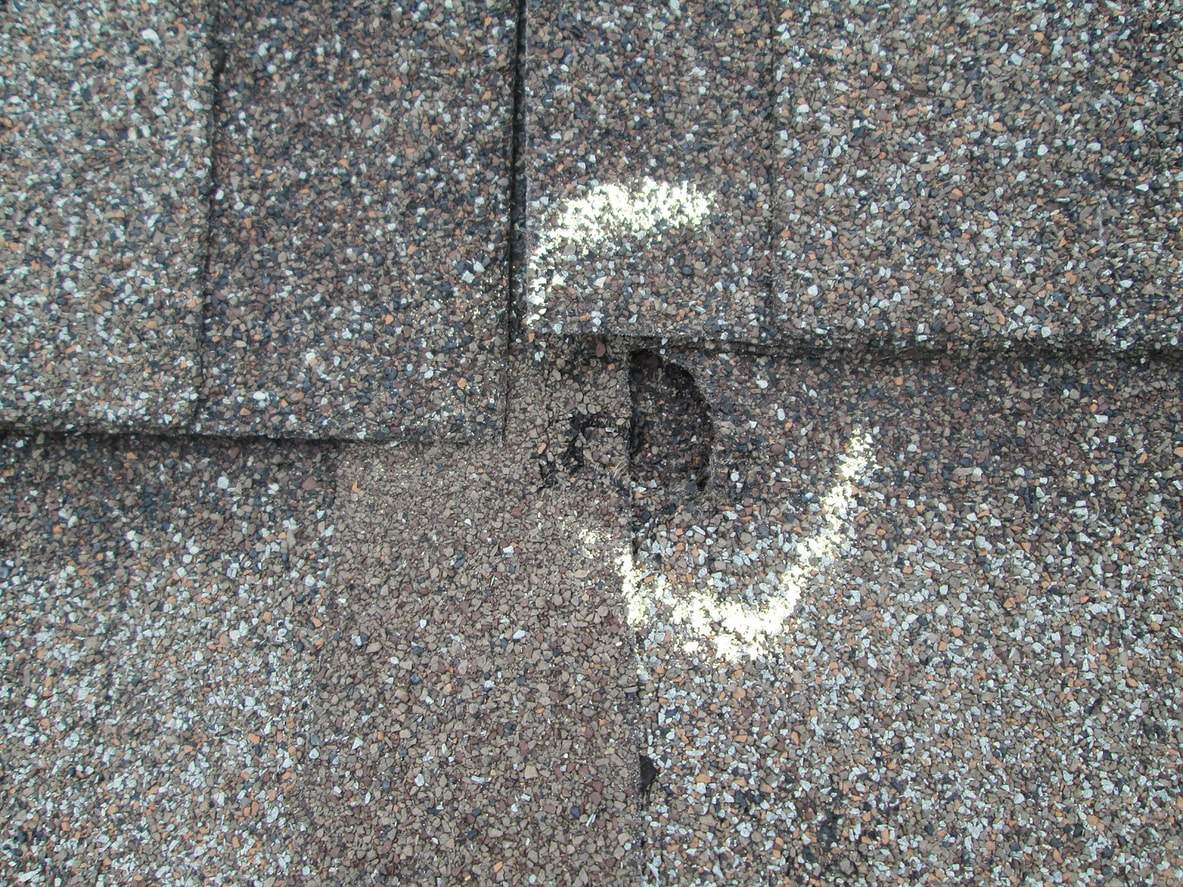 Allstar did a great job on our house after a major hail storm ruined our roof, siding and windows. Our house looks beautiful and is completed, while a few of our neighbors have yet to have any work done on their homes. Allstar treated us fairly and responded quickly to our needs.
David Kind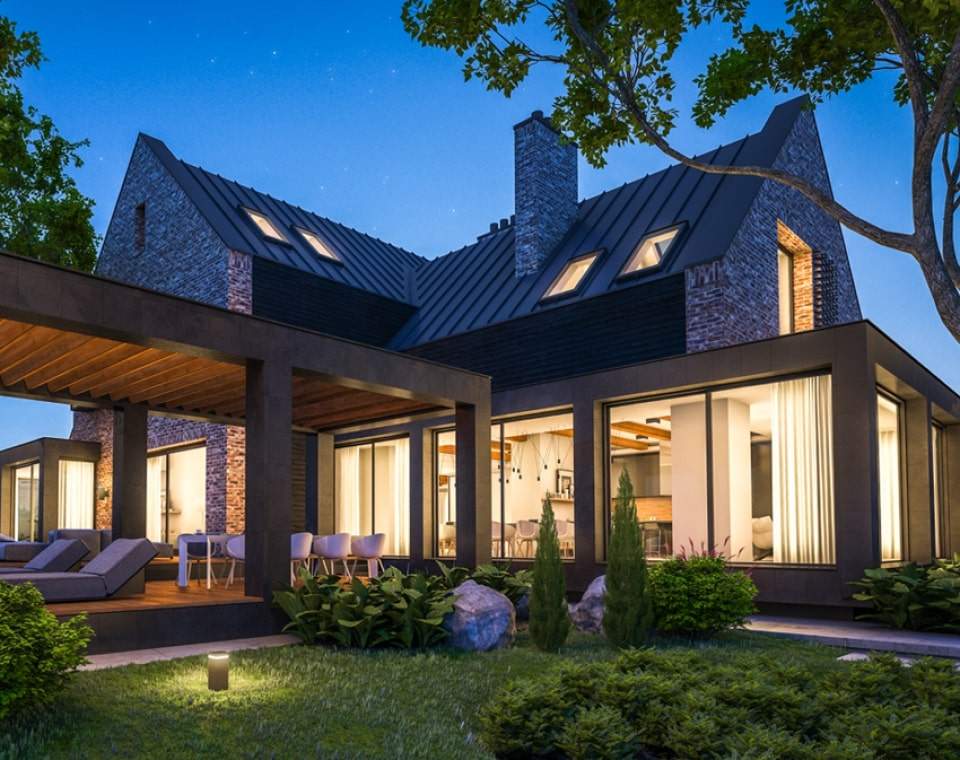 READY TO GET STARTED?
Tell us a little bit about your project, and we'll do our best to respond to you by the end of the day. Please upload any photos you have and include any dimensions that may help us bid your project.
REQUEST A FREE ESTIMATE
Karen Griebenow
2022-10-05
As board treasurer of our condo association, I can attest to the exemplary service we received from Allstar on our building project. I can also personally attest to the quality work they performed on my condo. My windows were installed yesterday and I couldn't be more pleased! Ivan and his family are everything you want in a contractor. They are communicative, efficient, and considerate. All while performing. superior craftsmanship, The gentlemen have great communication skills. They gave me a heads-up as to when they would do my windows. And Let me know when they would be back after lunch to finish the job. They definitely have an efficient installation process. It was interesting watching them work together. They have got it down! You can tell they have worked together a while. They were so quiet, they knew who was doing what. They were sooo considerate. They exhibited great manners. Lots of pleases and thank yous. They took their shoes off at the door. Cleaning up after themselves , like they did, was greatly appreciated. My floor was cleaner after they left as opposed to before, like most remodelers. Thanks to all of you, my windows look fabulous!
timothy cashin
2022-10-01
Very professional, awesome work, great cleanup and great guys to work with.
RTR is Allstar trained! ⭐️⭐️⭐️⭐️⭐️ #thanks Grady! Appreciate every challenge you #guys gave me. In service With Gratitude! RTR
We hired Jamie at Allstar for a relatively complex re-roofing and insulation project on a single family home in a very dense neighborhood. His team went above and beyond helping us fix all issues identified on the initial inspection. There was good coordination and communication between all the different teams for our project, including working with the shingle manufacturer for a partial replacement claim. Our project was finished on time, on budget, and with quality workmanship. Thank you again!
Plummer recommended we check the gas fireplace roof vent for leaking that appeared in ceiling. Luke was out and knew exactly what to do and where to look. Had it fixed in an hour!! Very professional, knowlegable and friendly!
Great working with Ryan, helped make sure insurance covered my loss fully. Adam and his crews worked their tail off to make sure my family and I had a great impression. Quality of work is impressive.
Robert MacDonald
2021-08-19
I am an HOA Manager and rely on Allstar for both maintenance and new construction. They do quality work at a reasonable price. They are my go to vendor.