You considered many features when you built or bought your house. The next person who buys your home will have their own checklist. While it's impossible to know exactly which features they will value most, expert sources can shed some light on the topic.
Besides the obvious – have everything inside and outside your home clean, decluttered (the craze popularized by Marie Kondo) and ship shape – what features should you invest in to attract buyers and get a decent return for your investment?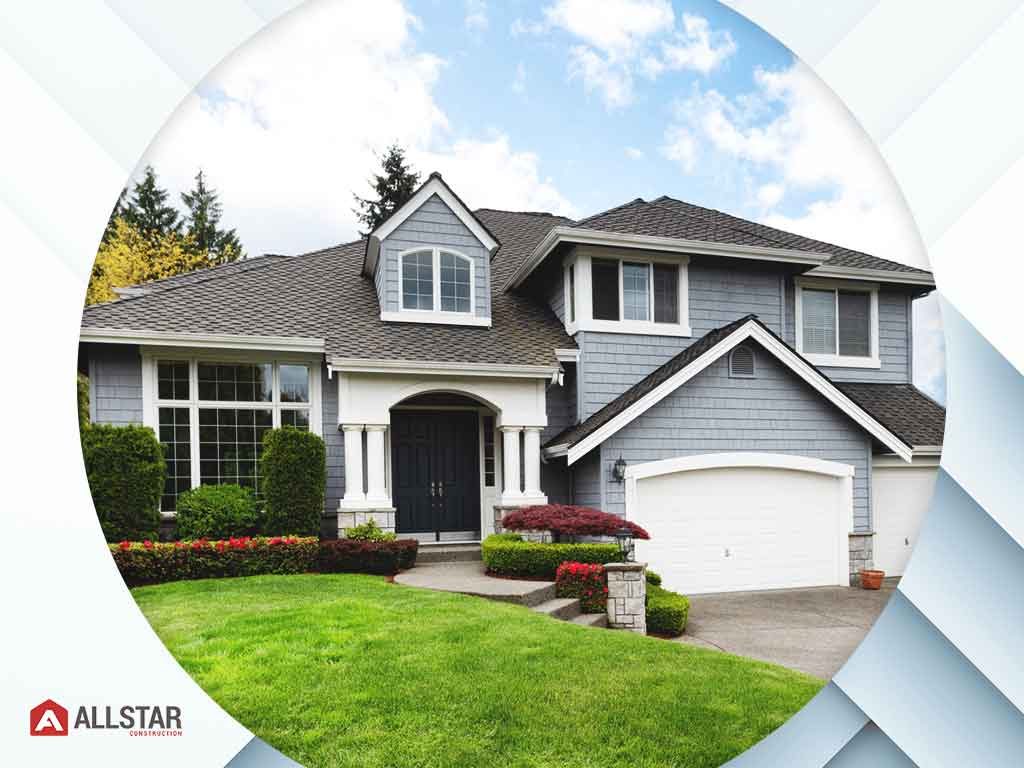 According to Remodeling Magazine's 2020 Cost vs. Value Report, 9 out of the top 10 high-return projects are exterior replacement projects. Top projects include:
manufactured stone veneer
garage door replacement
minor kitchen remodels
siding replacement (fiber cement and vinyl)
window replacement (vinyl and wood)
deck additions (wood and composite)
entry door replacement
roofing replacement (asphalt and metal)
The reason for high returns on home exterior projects is simple: curb appeal and first impressions set the stage for what a buyer is willing to pay for a home. Here are some things to consider when looking to improve your home's selling potential.
Lighting
Once inside, you have many opportunities to impress potential buyers. Here's one important suggestion for showing off the inside of your house.
"Light is the No. 1 seller of homes. Please, for goodness' sake, let in the light." Justin Riordan, founder of Spade and Archer Design Agency, a Portland, OR–based firm that offers home staging, advises home sellers to throw the curtains wide open to let in natural light. Of course, the windows need to be in good repair and clean, or you might turn off prospective buyers.
Windows
A Twin Cities realtor shared some turn offs she — and her buyers — have observed at showings. "Be on the lookout for windows that have lost the argon gas because the seal is broken. You may see mold and condensation forming inside (and sometimes outside) the window. Windows that have missing and broken hardware or have cracks because of the home settling and that can no longer be opened are detractors, as well as windows that have been painted shut."
Siding
When it comes to siding, she warned, "I've seen melted siding where the owners put their outdoor grill too close to the house, also areas of siding that are so sun damaged they are paler than the rest of the siding. Sagging siding is a real turn off."
Roofing
Finally, she notes that roofing shingles that are stained, curling, cupping or missing altogether create a shabby look and a bad first impression. Broken or missing gutters and downspouts raise red flags for wet basement issues.
Remodeling Before Listing
Finally, Realtor Magazine identified "remodeling before listing" as a key 2020 trend. For homeowners who don't want to take on the work and extra cost of fixing up their home before they list, new services are emerging that front the cost of home improvements with repayment due at closing. This usually results in a higher price and speedier sale.
When it comes to windows, doors, siding, decks, gutters and your roof, the exterior remodeling experts at Allstar Construction can help you maximize your curb appeal. Give us a call at (763) 479-8700 or fill out our online contact form and get a free quote today.