Allstar Construction

Commercial
Allstar Construction Commercial is a state-licensed contractor specializing in exterior services, including roofing, siding, gutters, windows, and more. We specialize in new construction, creating well-built, beautiful exteriors that enhance how people live. Our skilled team has experience ranging from large, multi-family developments to estate homes, cabins, single-family homes, additions, and remodels. With 35+ years in the business, we've earned the distinction of being one of the most-referred contractors in the state!
Our Team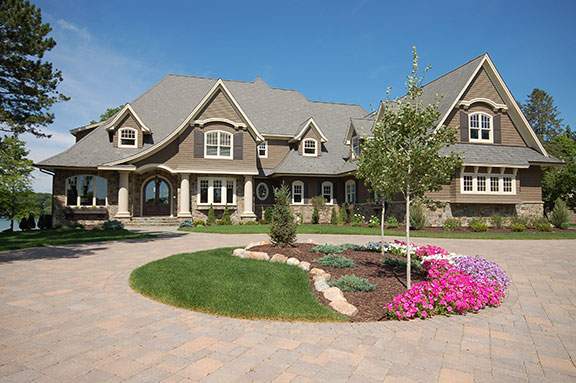 Our staff is committed to making every building or renovation project exceptional. Allstar Construction Commercial has a sales team that is the best in the business. We are consultants with experience and expertise, who partner with you for superior results. We are not looking to push you on the latest, most popular, or most expensive product. We recommend products and solutions that will work best for your home's structure and that look fantastic too.
As Green As Can Be
Allstar Construction recycles every bit of material we can from every job. If it is removed from your home and can be recycled, it will be. Allstar annually recycles 74% of the waste from our job sites. Choose a contractor who cares about recycling, just like you do!