Local Roofers Specializing in a Variety of Exterior Services
At times, more than your roofing or siding needs updating. There are many exterior components that can fail as time goes on – and you don't want these causing issues for the interior.
Allstar Today Construction's team are more than just roofers. We are proud to offer our customers a wide variety of services to ensure that homes and businesses are always protected. In addition to our roofing, siding, window and door services, we also handle the following types of jobs: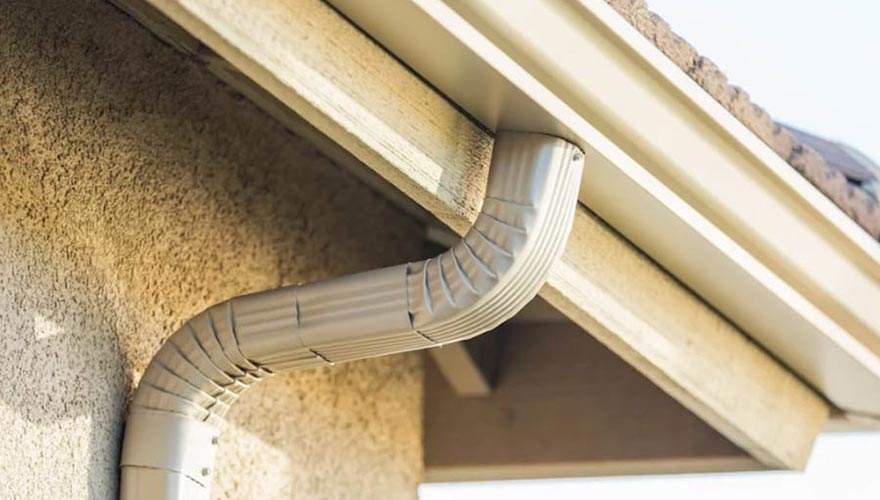 Gutter installation or repair
Renovations
Leak repair & water intrusion remedies
Restoration
Snow & ice dam removal
Whether your project is big or small, Allstar Today Construction is the company that can ensure that the work is done right the first time – every time.
Why Invest in Leak Repair
No matter if the cause of the leak is wind damage, a fallen tree branch or simply worn or cracked shingles, leaks can really cause damage to the interior of your property. They can penetrate even the smallest holes and cause insulation to clump. These issues can lead to decreased energy efficiency and increased cooling and heating costs.
If the water accesses your electrical system, you may expose yourself to electrical shock – or even a fire. Don't let a leak anywhere in your home be cause for concern. Address the issues immediately with services from Allstar Today Construction.